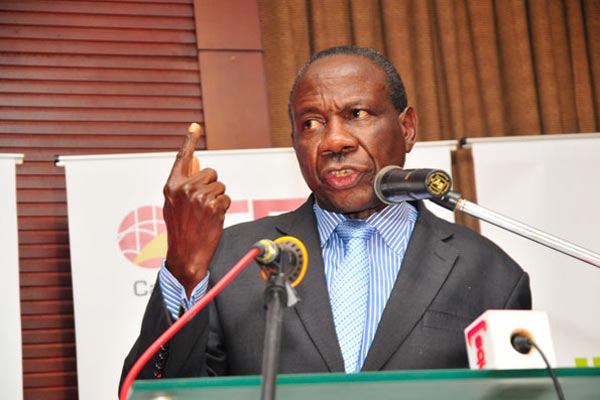 No organization or company is licensed to sell or facilitate trade in cryptocurrencies," Hon Matia Kasaija, who is the Minister of Finance Planning and Economic Development,, has said.
Matia cautions people against investing in crypto currencies saying that holders of cryptocurrencies in Uganda do not have any consumer protection should they lose the value assigned to their holdings of crypto currencies or should the organization fail to deliver the services or value promised.
Government, Matia says, doesn't recognize crypto currency as legal tender in Uganda.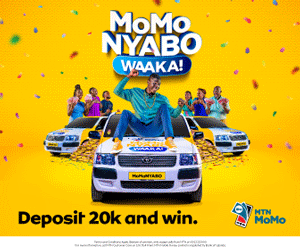 "Most cryptocurrencies such as Bitcoin asn Ethereum are not backed by assets or government guarantees, therefore holders of these are fully exposed to risk of loss or diminishing value as the issuers are not obliged to exchange for legal currency or other value," he explains.
Many countries across the world have in the recent times been warning their citizens against cryptocurrencies.
Comments
comments