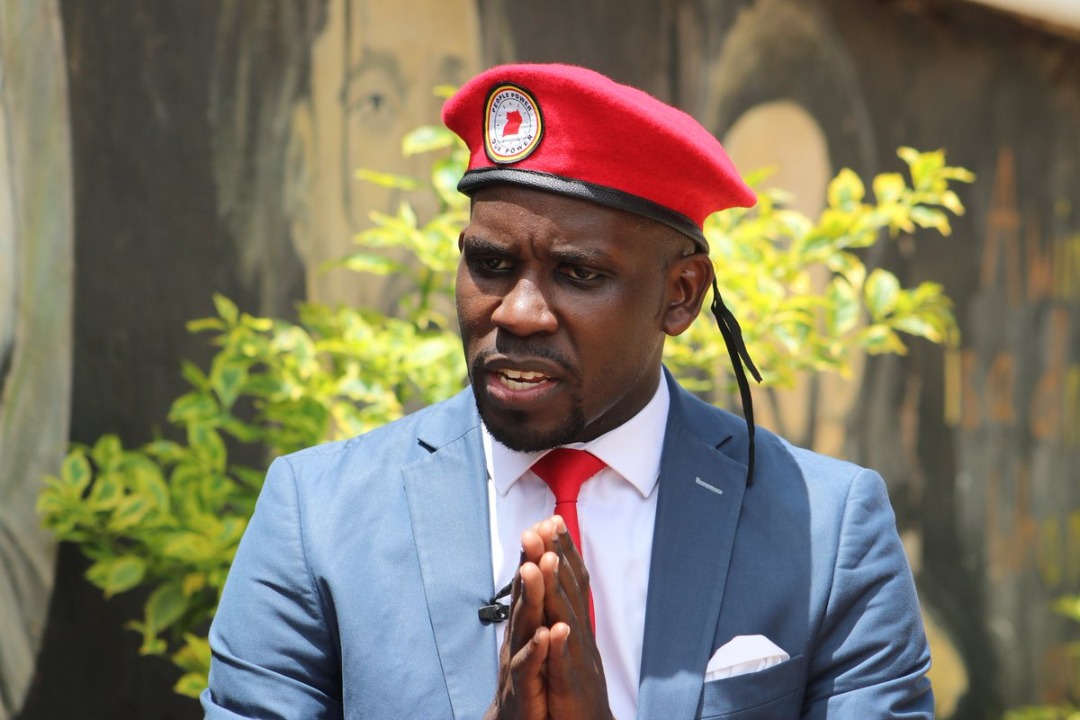 Bobi Wine's People Power might have to find another symbol besides the red beret.  The Uganda armed forces has restricted the apparel to only the military.
A tough warning has been sent out to people in possession of the red beret and other gazetted military apparatus such as; insignia, decorations and uniforms.
"The dress code for the UPDF has been gazetted," says the Defence spokesperson, Brig Richard Karemire.
"The action was endorsed by the top organs of the army which also commended the dress committee for concluding the task assigned to it years back. This development is a milestone in the long history of the UPDF," he adds.
"Members of the public are hereby informed that unless granted authority by a competent military authority it is prohibited to sell, offer, or expose for sale, wear or use any uniform so nearly resembling the uniform of the defence forces and likely to deceive the public this development.," reads the Uganda Gazette of September 18, 2019.
The red beret has become a popular symbol freedom fighters love to associate with.
Yet, according to the Uganda Gazette, the red headgear will be used only by Military police; army green for infantry; maroon for Special Forces Command; dark brown for armored brigade and motorized infantry; grey for air force; black artillery and navy blue for marines.
Karemire says the UPDF dress code guide "manifests the commitment to define identity and outlook of a professional army as well as adhering to the EAC protocols."
People Power Responds
Despite the warning, People Power Spokesman, Joel Ssenyonyi says they are not moved.
"These people are just jokers. Where have they been all this while? They keep on developing things; let's try this, let's try the other. But as far we are concerned, we don't break any law, the berets worn by the army have their badge and the berets we wear as People Power have our logo. For us we shall continue wearing our berets, if they want, let them come and arrest all of us," says Ssenyonyi.
Comments
comments