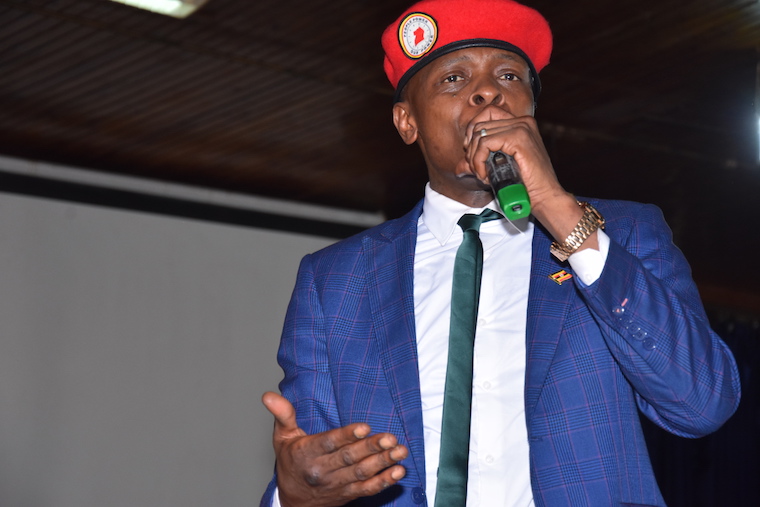 Singer Joseph Mayanja alias Jose Chameleone has said that he is receiving continuous death threats from an unidentified individual.
Writing on his Facebook page on Sunday September 29th, the self-styled musical doctor said he has been receiving messages from a person who called themselves a General.
"I have been receiving death threats from +256 778 935 681," Chameleone wrote.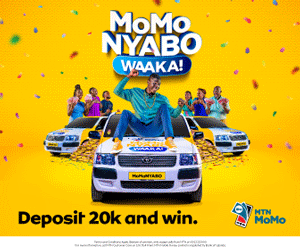 "This person is calling himself a General. I first received a message on the 10th September at 6:16pm. Where they demanded for 5,000,000 Shillings or I get killed. I ignored the requests and just again today at 9:17pm they are back asking me to send mobile money of 8,000,000 shillings," the singer further wrote.
He said the phone number that is hulling threats is registered in the names Jenifer Maniraduha.
"I already made my police reports and hope the Uganda Police and security can apprehend such goons that are getting at large," Chameleone said, calling upon telecommunications company MTN Uganda to assist in the search for the culprit.
Cases of blackmail have been on the rise recently with people making demands as they threaten to kill you or your close family members.
Another rising vice currently is kidnap of individuals and demand of ransom from family members.
Failure to clear the ransom, the kidnappers always kill their victims.
Comments
comments