Music heavyweight, Jose Chameleone has said he will not perform for President Museveni at a show dubbed, Patriotism Katch Up, as is being advertised. 
The show is scheduled to happen today (October 5) at the Kololo Airstrip.
A poster suggests that the show will feature 200 artistes. And Museveni has been invited as the chief guest.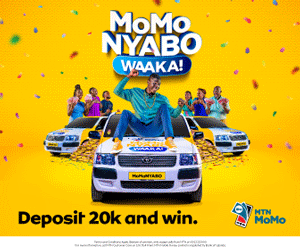 Chameleone who is currently in the USA used his social media handles to distance himself from the show.
"Like you always ask others to respect you and all your views I kindly request you my brother to put same on me," he started in his post directed to presidential diehard Balam Barugahara who had shared this news. 
Chameleone continued, "I am a DP Chief international mobiliser and you clearly know that lying to people that I am going to perform at your NRM Youth function is a total lie."
"It is not possible to sing for Museveni again because I chose to stand for the oppressed not the oppressors," he concluded.
Comments
comments