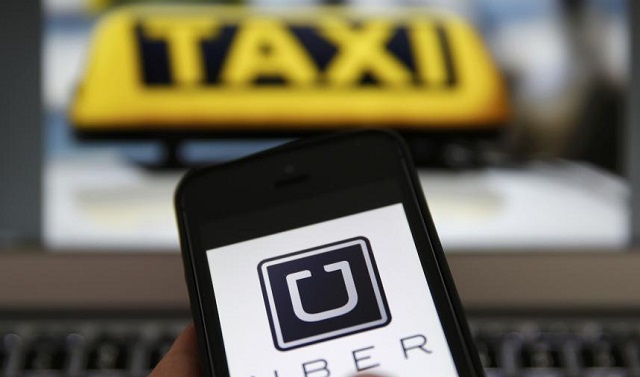 American multinational Ride Hailing App Uber has increased fares on Uber X type cars in Uganda, The Tower Post reports.
The development was revealed by the company's management in an electronic direct mail (EDM) sent on Friday October 11th.
According to the EDM, Uber X charges will be increased as shown below.
Uber X previous amount -> Uber X new amount:
Base Fare
Formerly UGX 1,000 increased to UGX 1,250
Per Kilometre
Formerly UGX 600 increased to UGX 700
Per Minute
UGX 100 has remained at UGX 100
Minimum Fare
Formerly UGX 5,000 increased to UGX 6,000
The changes according to the EDM seen by this website will take effect on Monday October 14th.
Explaining the increase in prices, Uber officials said; "while we have always tried to keep prices as low as possible, we need to be aware of the increased costs for driver-partners."
This, they said was realized after implementing an in-depth earnings review to ensure that the Uber app continues to be a reliable economic opportunity for driver-partners, as well as an affordable option for riders.
"The new fare structure means that we can invest even further in Uber's existing technology – with improvements that we've recently introduced to help keep you safer on the road," the EDM further reads.
Comments
comments