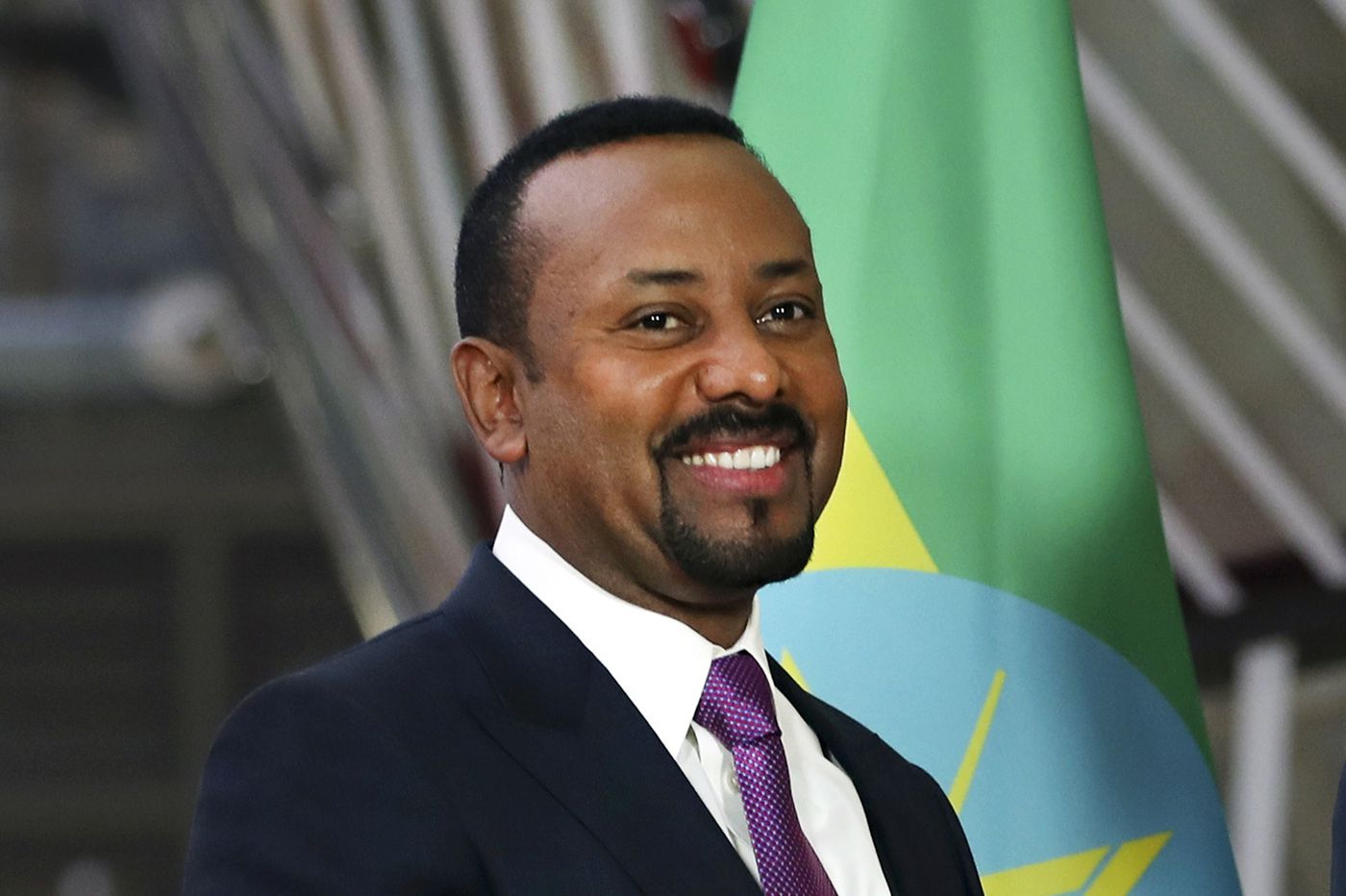 The prime minister of Ethiopia, Abiy Ahmed,  has won the 2019 Nobel Peace Prize.
Abiy won for his "efforts to achieve peace and international cooperation, and in particular his decisive initiative to resolve the border conflict with neighbouring Eritrea", said Berit Reiss-Andersen, the Norwegian Nobel committee's chair.
Abiy came to power in April last year. And one of his biggest biggest victories since is a peace deal he signed to end the nearly 20-year military stalemate with Eritrea following their 1998-2000 border war.
Abiy said: "I am so humbled and thrilled … thank you very much. It is a prize given to Africa, given to Ethiopia, and I can imagine how the rest of Africa's leaders will take it positively to work on a peace-building process in our continent."
He will receive the award in December.
It is worth some nine million Swedish crowns (about £730,000; $900,000).
Comments
comments