Musician Eddy Kenzo announced on Sunday that he was on his way back to Uganda after spending a month or so in America where he has been holding a series of shows.
A lot has happened during his absence, but he has missed nothing. The internet kept him abreast. First, his baby mama, Rema Namakula walked out of his Seguku home and started staying with another man, Hamza Sebunya. She didn't stop at the that, on the ninth  day of October, she introduced this man to her parents. 
During the event, Sheikh Muzaata heavily criticized Kenzo calling him names, among them, a love "nigga"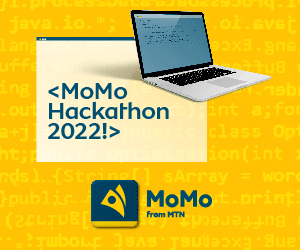 Muzaata congratulated Rema for escaping the grasp of Kenzo. Muzaata said Kenzo should marry his mother. That statement hit Kenzo hard. He has been wailing and reminding everyone that his mother passed away many years ago.
Kenzo termed Muzaata's words as disrespectful, and what makes it worse, he uttered them before Kenzo's child, Aamaal Musuuza.
Crying and posting restlessly on Facebook has not been enough for Kenzo, the singer has announced that he is coming back to protest outside Kibuli Mosque until Muzaata apologizes to him publicly.
An apology letter earlier circulated posted through the Facebook name of Muzaata but the moslem cleric appeared on TV and said the Facebook page was a fake. He said he had not apologized.
As if to add salt to injury, Muzaata stung Kenzo more, he said the musician is gay, among other unkind things.
As a result, Kenzo has threatened to stage a protest.
Comments
comments