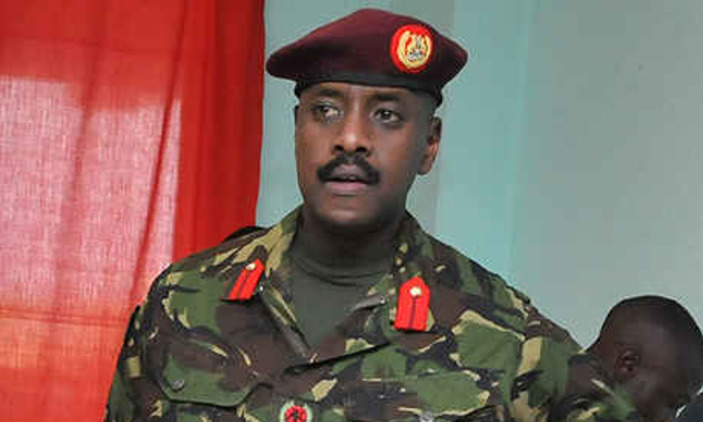 The Senior Presidential Adviser on Special Operations Lt. Gen. Muhoozi Keinerugaba has sounded a warning to elements that harbor intentions of attacking Uganda to take caution saying they will have a "bad day."
"I can assure whoever even thinks of messing with Uganda will get a very bad day.," Gen. Muhoozi said in a tweet posted on Monday morning.
The tweet which was accompanied by two photos of UPDF Special Forces (SFC) soldiers in combat training further praised the national army, the Uganda People's Defence Force.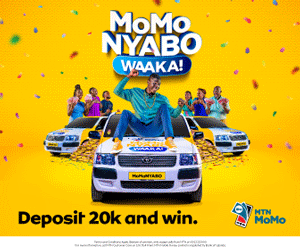 "Long live UPDF! Long live Ugandan Special Forces!"
Although the motivation behind the tweet remains unknown, some individuals have started speculating that the country could be preparing to go to combat.
But this is not the first time Gen. Muhoozi is posting SFC soldiers in training having been their commander from 2008 to 2017. The SFC is charged with providing security to the president, country diplomats and monarchs.
The unit is also also responsible for providing security at Uganda's oil installations.
Muhoozi who is President Yoweri Museveni's son is a high ranking officer in the Ugandan army.
He is famous for leading the Garamba Offensive, an attack codenamed Operation Lightning Thunder against guerilla leader Joseph Kony and his Lord's Resistance Army rebels in 2008.
Comments
comments