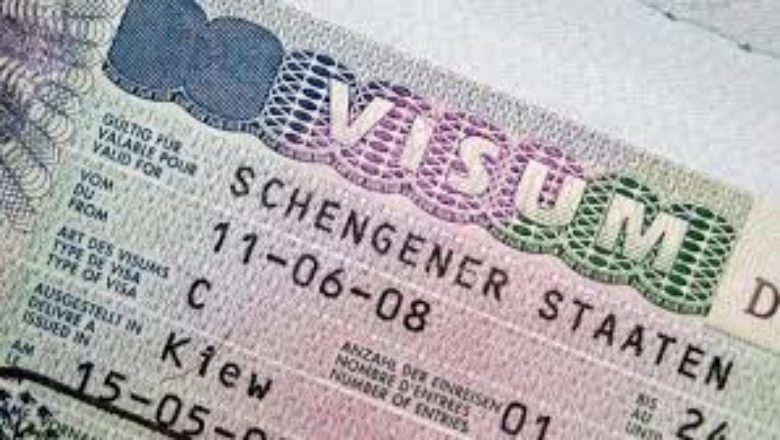 Quatar is now open to Rwandese to enter without prior visa arrangements, The Towerpost has learnt. 
Qatar and Rwanda signed a visa exemption agreement to grant citizens of both countries, on Wednesday.
According to reports nationals of Rwanda can enter Qatar visa-free and spend up to 30 days during a single trip or multiples ones with an option to extend their stay.
In the latest passport power ranking, Rwanda comes 62nd globally. It is one of the most powerful in terms of visa-free score in Africa.
Comments
comments