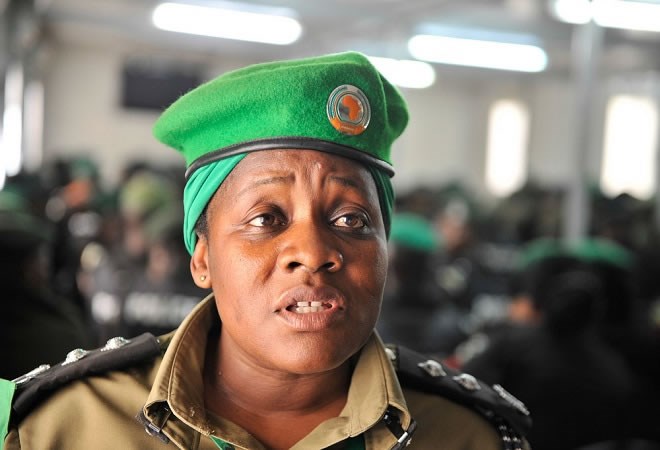 The remains of former Commissioner of Police, Christine Alalo were recently transported into the country and will be buried in Ntungamo district on December 20, at the ancestral home of her late husband Alex Kamujuni. The family has to wait for December when her elder son who is still pursuing studies in Canada returns. Police spokesperson Fred Enanga said this was agreed upon by the family in collaboration with police.
Alalo is one the 159 people who passed away in a plane crash in March. The plane was headed for Italy from Bole International Airport Addis Ababa.
Alalo's remains identified two weeks ago, thanks to DNA samples acquired from his  sons and brothers.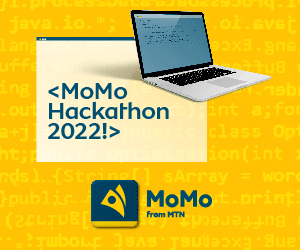 Comments
comments