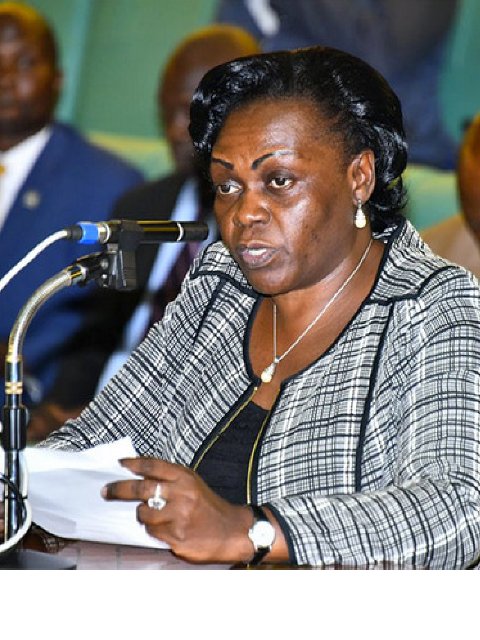 The state minister of health for general duties, Sarah Opendi promised Parliament on Wednesday that she would address parliament on the issue of Life Guard Condoms that were recalled from the market after the National Drug Authority discovered that two batches were damaged.
Opendi explained to parliament on Wednesday that she needed time to ascertain how the damaged condoms had hit the market undetected. 
"It is true that condoms were brought to this country, imported under Marie Stopes as one of our partners and it is National Drug Authority that later detected that the condoms were not fit," Opendi said.
Further relaying that, "I don't have information as to where the problem was that resulted into the condoms going to the market without any detection. So allow me to come tomorrow with a statement."
MPs expressed concern during a sitting saying that Ugandans were exposed to Sexually Transmitted Diseases.
Comments
comments