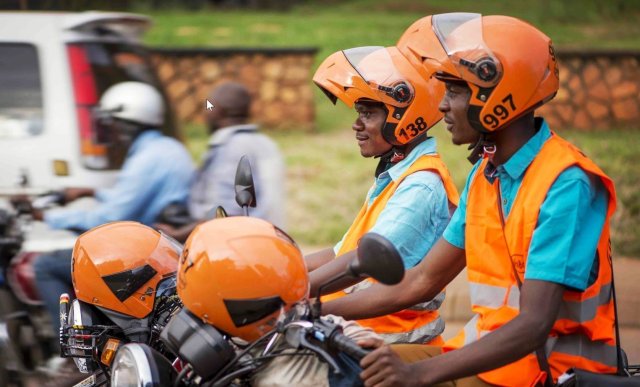 Motorcycle hailing company, SafeBoda has set foot in Nigeria. This makes Nigeria its third country of operation after Kenya where the company launched early this year and Uganda, where it all began.
Safe Boda will have to battle with other motorcycle hailing companies like; MAX, Gokada and ORide that are operating in Nigeria. SafeBoda has been sourcing for talent from across the globe to manage the branch in Nigeria, and ensure the company rides past the competition in the market.
The company gave hints of its intentions to spread to Nigeria when it hired Andela Community Manager, Babajide Duroshola, as its Country Manager.
SafeBoda's biggest competition will be Max. Max acquired $7million in Series A round in June and just recently launched its electric bikes which are said to go way faster than the normal 200cc bikes.
In May, Safe Boda got funding to help with its expansion plans. It raised $1.1 million.