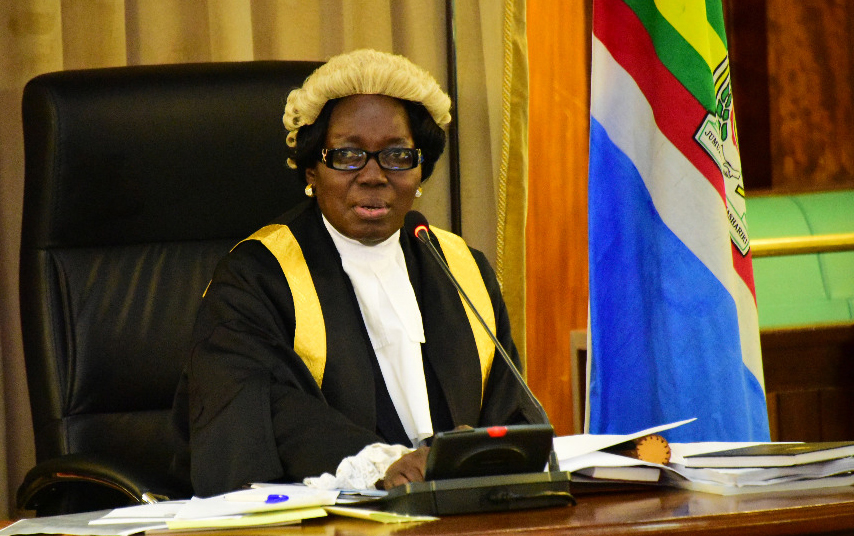 The Appointments Committee has met and interacted with three justices nominated to serve on the Supreme Court, the topmost and last court of appeal in Uganda.
Presided over by the Speaker of Parliament, Rebecca Kadaga, the Committee interacted with Justices: Mike Jim Chibita, Ezekiel Kurabiraho Muhanguzi and Percy Night Tuhaise on 9 December 2019.
The Supreme Court is headed by the Chief Justice, who is supported by ten Justices.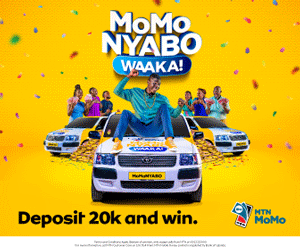 Before being nominated to serve on the Supreme Court, Justice Chibita has been serving as the Director Public Prosecution (DPP). He holds a Masters Degree in International and Company Law from University of IOWA, USA and served as a Judge of the High Court in Masaka before becoming the DPP.
Ezekiel Kurabiraho Muhanguzi currently serves as a Justice of Court of Appeal/Constitutional Court. He holds a Post Graduate Bar Course and Bachelors Degree of Laws from Makerere University.
Prior to her nomination to the Supreme Court, Justice Percy Night Tuhaise has been Justice of the Court of Appeal/Constitutional Court. She holds a Master of Laws degree from Makerere University.
The Committee on Appointments also interacted with Justice Flavian Zeija, who was appointed Principal Judge. If approved, Justice Zeija, will replace Yorokamu Bamwine who retires next year.
Before his nomination as Principal Judge, Justice Zeija served as the Senior Resident judge of Mbarara High Court circuit, the biggest circuit in Uganda, a position he has held since 2016.
He is renowned for his tremendous work in reducing backlog in the Mbarara High Court circuit which had cases dating back as far back as 1990. Zeija holds a Doctorate in Law from University of Dar es salaam, School of Law.
The Appointments Committee also interacted with Emmanuel Katongole, the founder Chief Executive Officer and Shareholder Quality Chemicals Industries Ltd. Katongole was nominated Chairperson Board of Directors of the Uganda National Oil Company (UNOC).
Katongole will lead a Board of six comprising Francis Nagimesi, Stella Marie Biwaga, Irene Pauline Batebe, Godfrey Andama, Francis Twinamatsiko and Zulaiks Mirembe Kasaija.
The National Oil Company is a government owned Petroleum company established under the 2013 Petroleum (Exploration, Development and Production) Act. UNOC's board of directors was inaugurated on 23 October 2015 by President Yoweri Museveni.
The Appointments Committee also interacted with Doreen Babasindi Wandera, appointed as Board member of the Petroleum Authority of Uganda.
The Report of the Committee on Appointments is submitted to the President.
Comments
comments