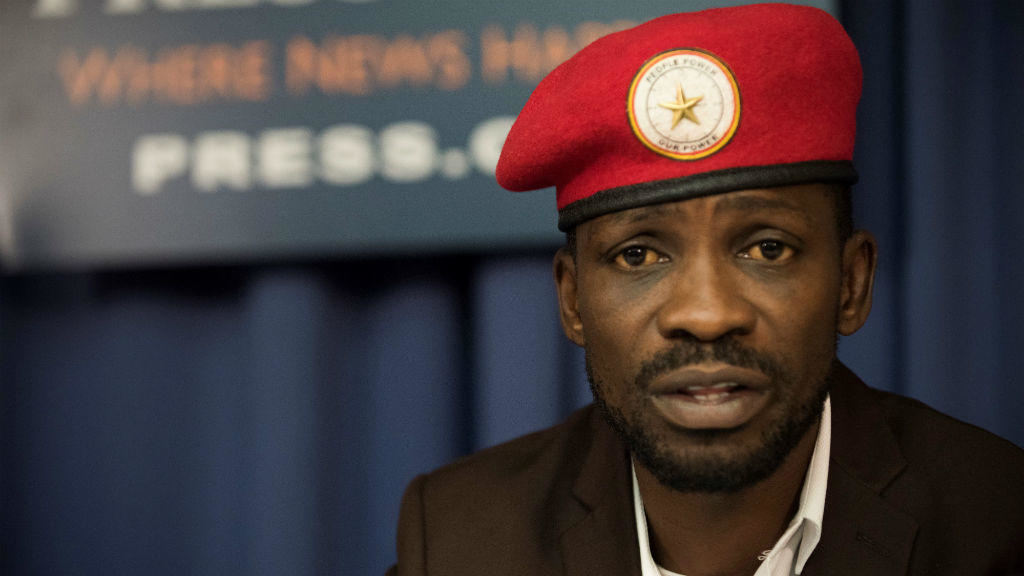 Kyadondo East MP Robert Kyagulanyi otherwise known as Bobi Wine has been cleared by the Electoral Commission to carry out consultations around the country in regards with his intention to stand for president in the 2021 elections.
On December 3,  Kyagulanyi wrote a letter to the Electoral Commission informing them of his plans to carry his consultations across the country saying that the time was ripe.
"He is free to carry out his consultations as long as they don't turn into political rallies," says Jonathan Taremwa Electoral Commission spokesperson.
The EC also cautions Kyagulanyi to conduct his consultations within the law. He is warned against distributing any campaign material. And advised to seek permission from the police and local council leaders for any area he wants to carry out the consultations.
Comments
comments