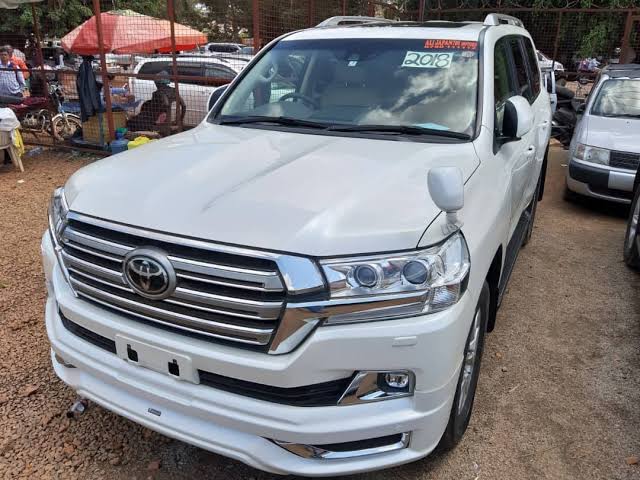 Singer Eddy Kenzo has gifted himself with a brand new Toyota Land Cruiser V8 2018 model valued at Shs 450 million.
This he says is to congratulate himself for surviving a tough year.
Kenzo revealed the addition to his fleet of cars through his social media on Friday, where he posted pictures of the car, saying, "I have decided to make myself happy." It might be the most exciting day of his life as he bought a car with a powerful engine, luxurious interiors, off-roading capability, and beautiful design. This Toyota Land Cruiser might become his favorite vehicle in upcoming times also, this might be the most notable addition to his car fleet. Such vehicles are usually built for easy cruising over splendid highways, long trips, and driving over muddy roads. That's why it might be essential to do frequent maintenance and regular checkups for these vehicles. He might use car care kits, vacuum cleaners (for cleaning), and Car Covers as accessories for his brand-new Land Cruiser. After all, he had put so much time and money into buying this car.
He acquired the summit white Land cruiser at zero mileage to wrap off this year
He said after all he has gone through, he has learnt that making oneself happy should be first priority.
Kenzo's relationship with Rema Namakula crumbled after staying with her for about seven years. Rema would later introduce another man. He demonstrated in the aftermath of their breakup that he loved her so much.
He was disrespected and insulted by Muslim cleric Sheikh Nuhu Muzaata who said he (Kenzo) was wasting Rema's time.
Despite the struggles and pain, he has also had multiple wins. He won awards. Met the President, which he says was a dream come true.
Here are photos of Eddy Kenzo's new car: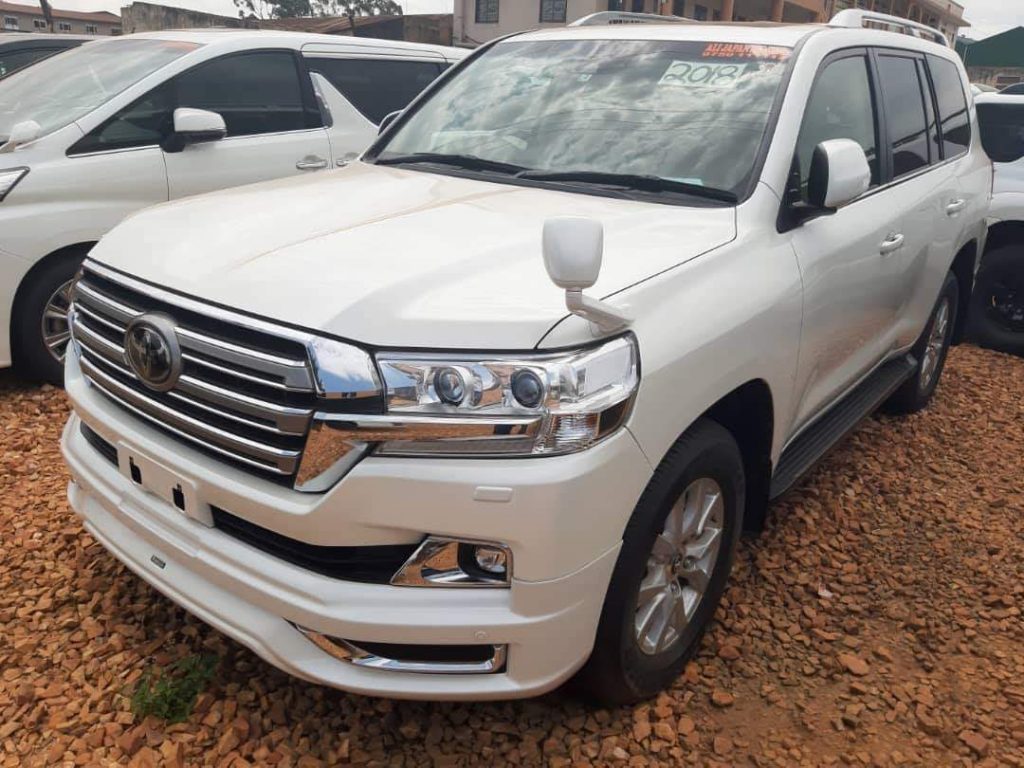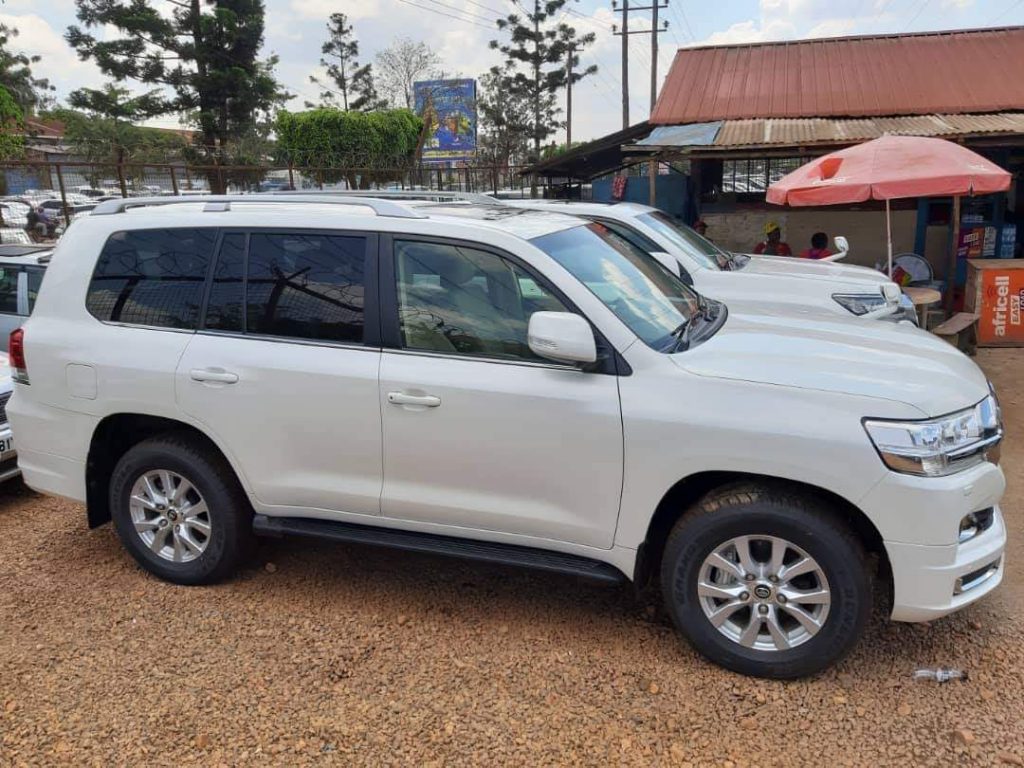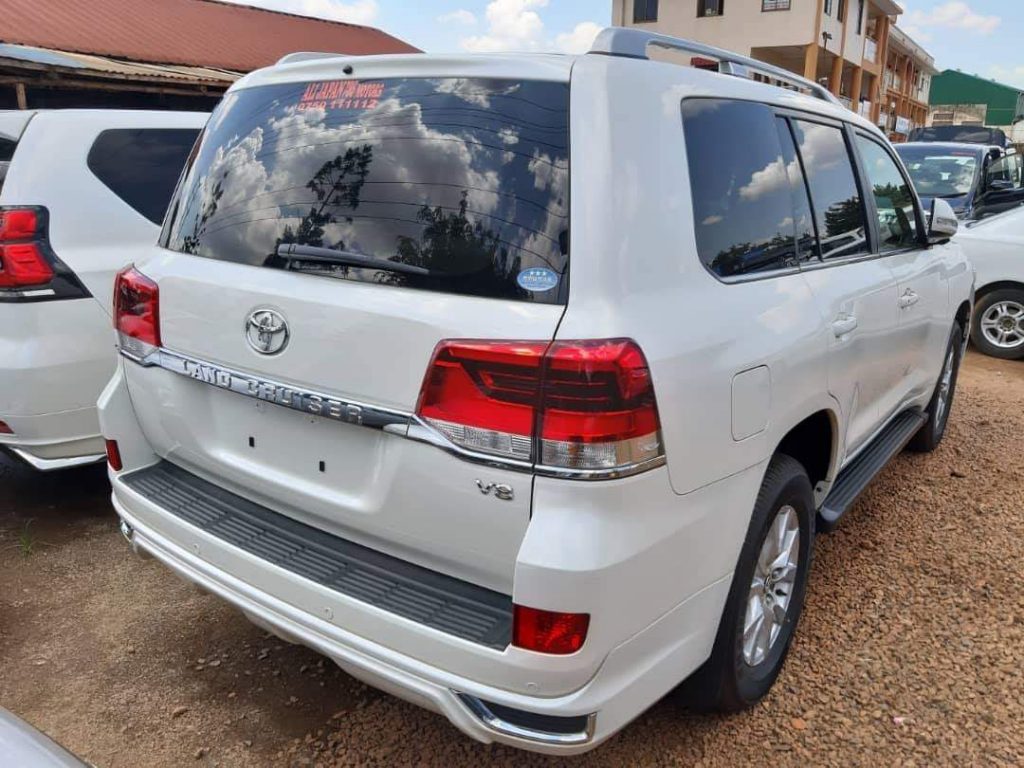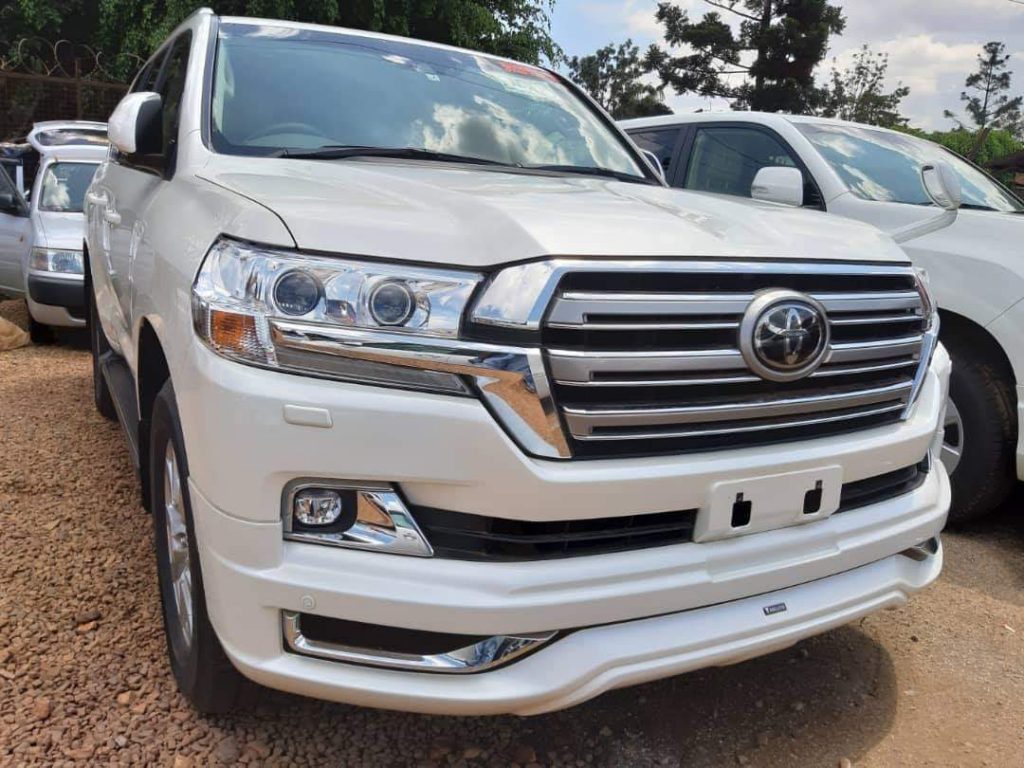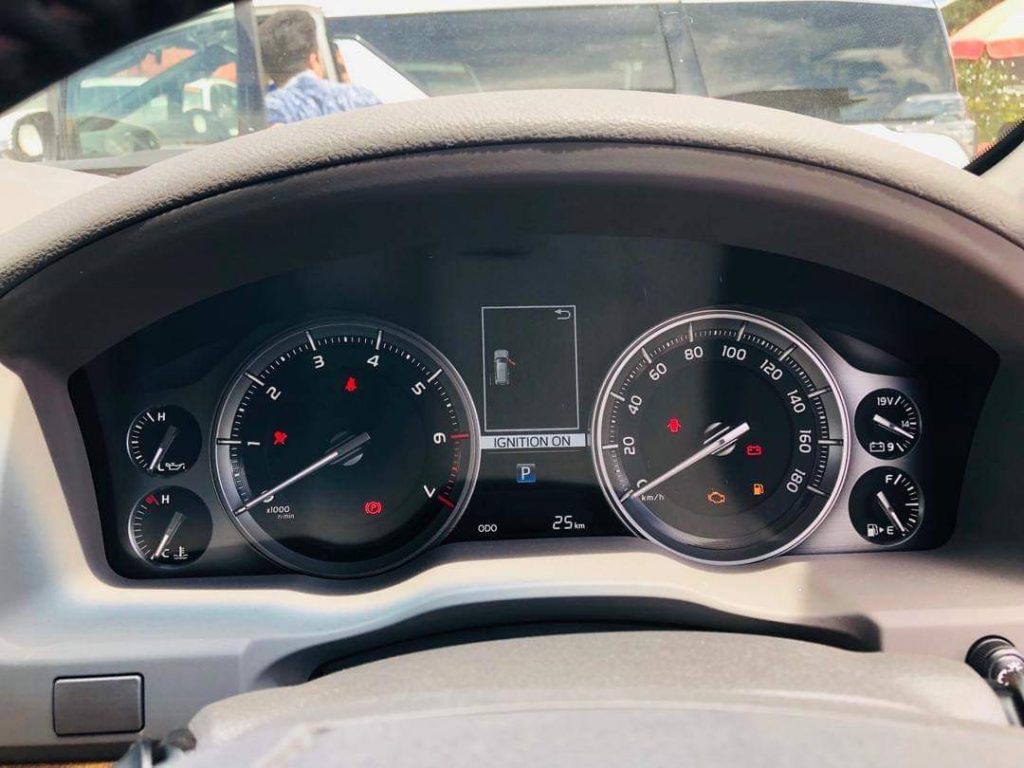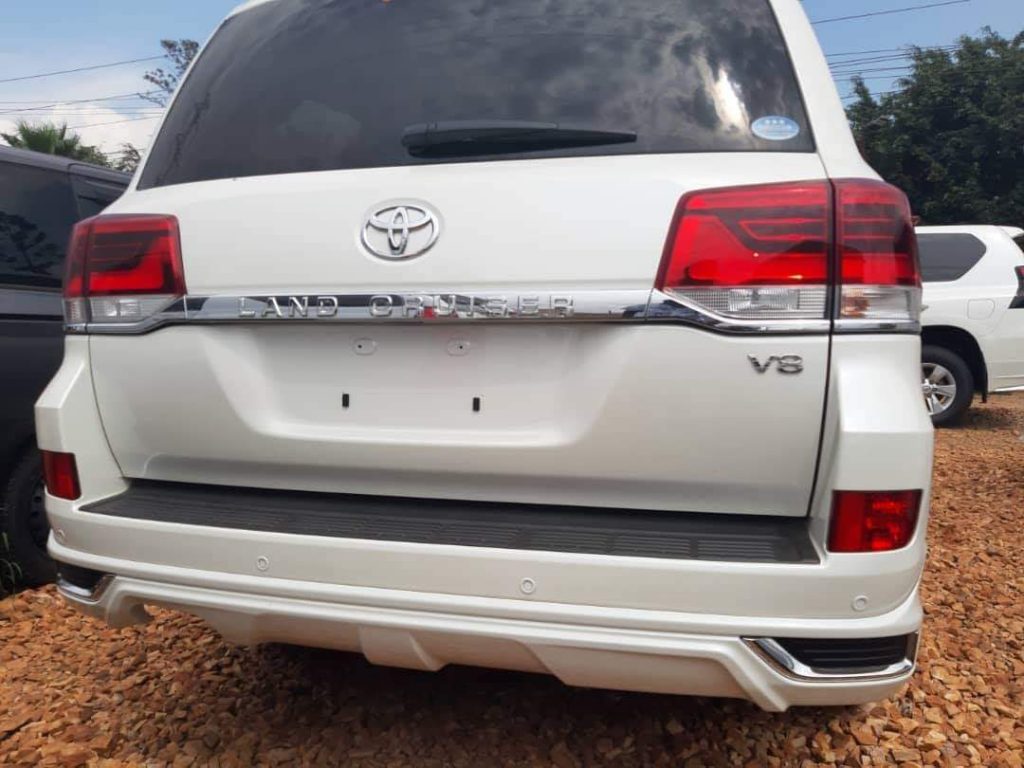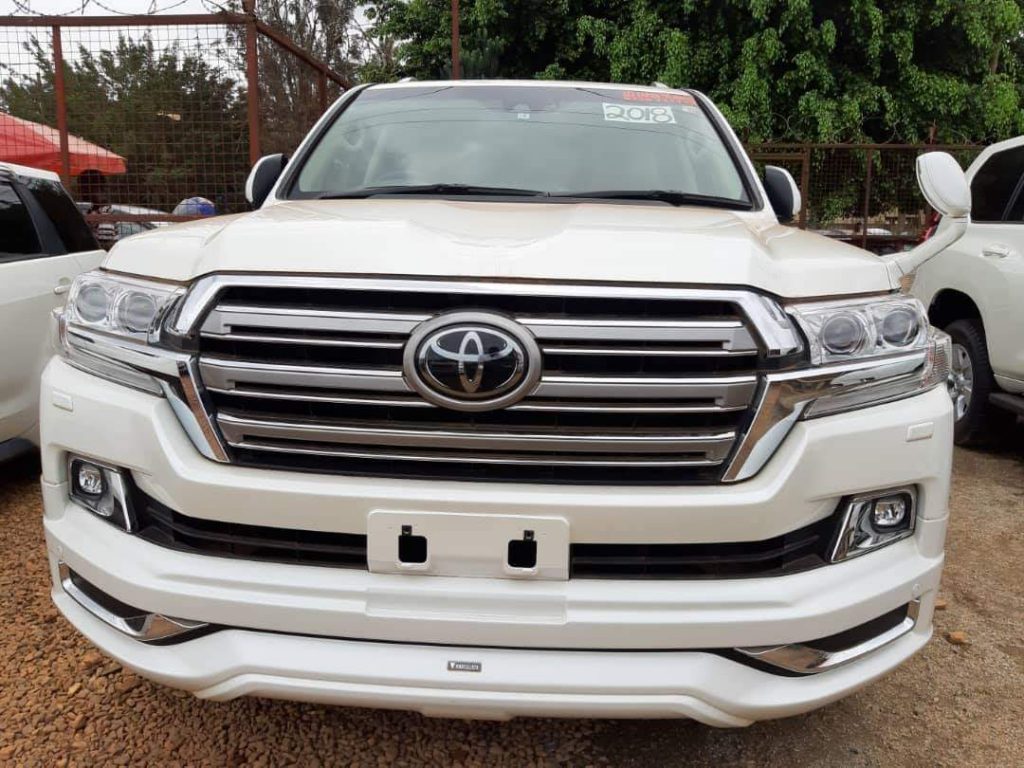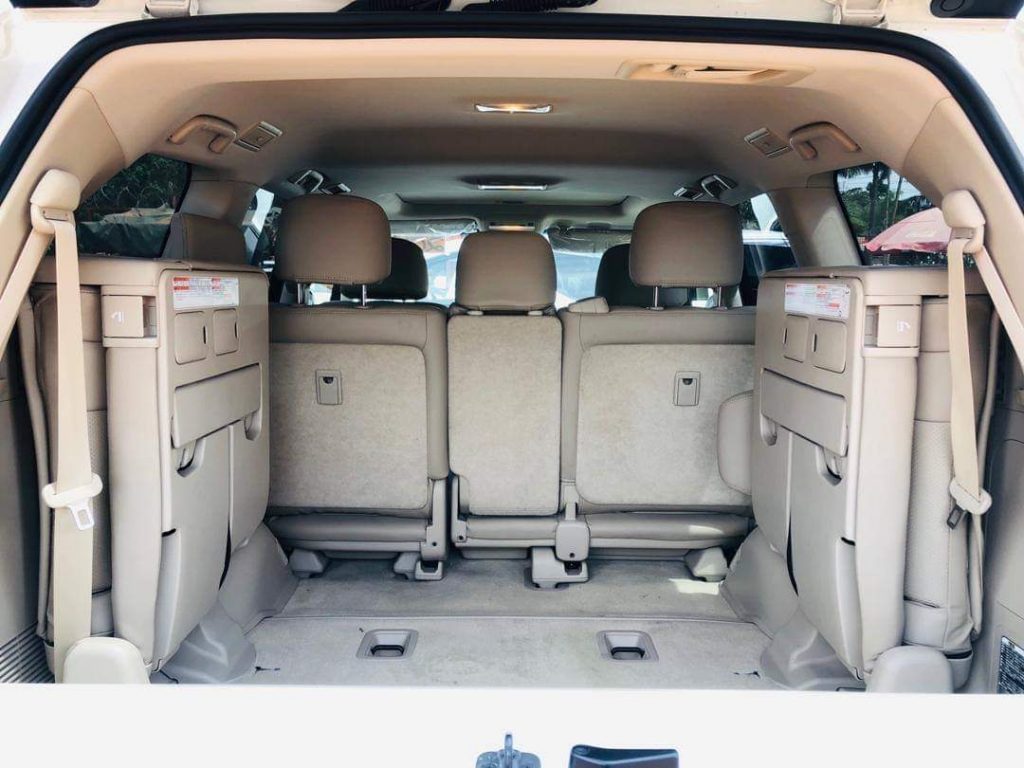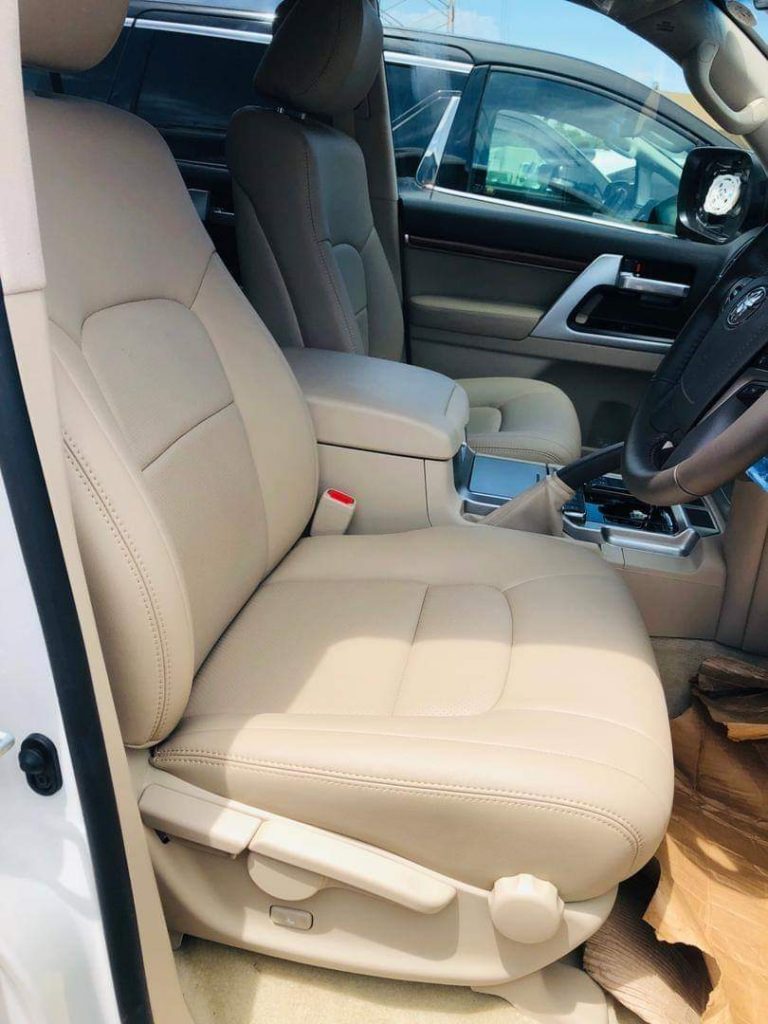 Comments
comments