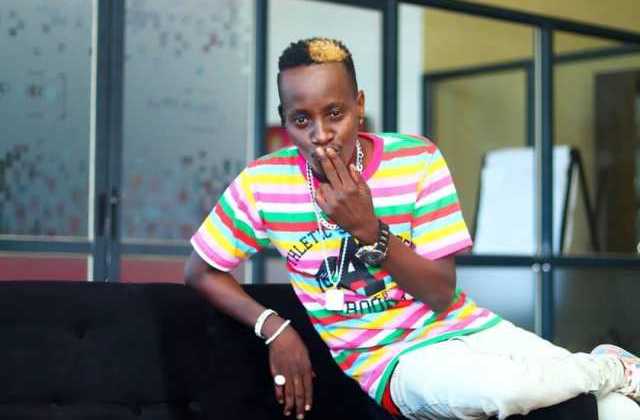 Mc Kats has openly come out to declare his HIV status. The pencil thin emcee has said that he is HIV positive and he also suffers from pneumonia.
Kats made the revelation on Thursday while hosting a themed night at Wave Lounge.
He denied claims that he is mentally unstable saying that doctors in London had confirmed to him
Word surfaced few weeks back that he had been checked into rehab which Kats says was a waste of his time. 
"I told the doctor I was not mad which he proved after carrying out tests. Instead I asked him to treat my HIV and pneumonia."
Comments
comments