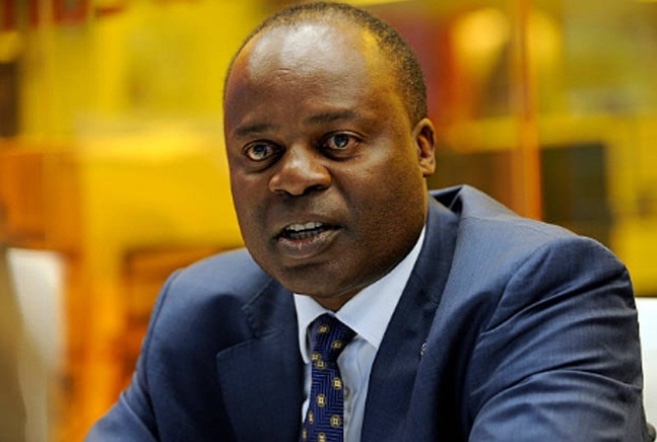 Bank of Uganda has rubbished claims that the financial institution's Deputy Governor, Louis Kasekende has signed.
New has been circulating through fake social media accounts that Kasekende has bowed out.
"Please disregard Twitter and Facebook messages purportedly posted by the Deputy Governor, Dr. Louis Kasekende. The posts are hoax! Fake News! Please be advised that both the Governor and Deputy Governor neither own nor operate personal social media accounts," reads a post on BOU's page
Kasekende's tenure is due to expire on January 18.
He has been in the position for a decade.
Comments
comments