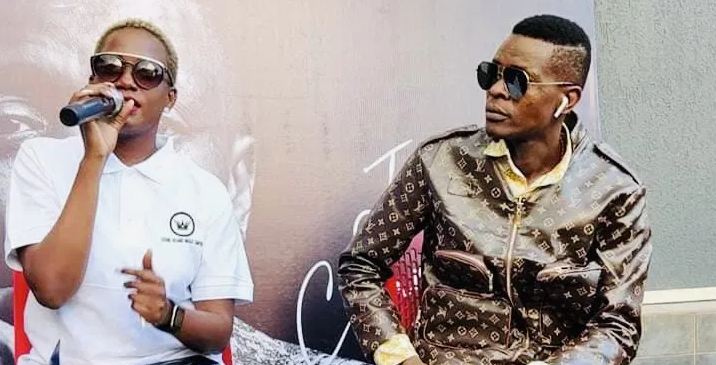 Leone Island boss, Jose Chameleone has unveiled events guru Bijou Fortunate as his new manager. Chameleone unveiled the change in his career on Tuesday at Sky Louge, Kampala. The singer said he had relieved Robert Nkuke who has been his manager for years of his duties but said they would remain friends. Nkuke who was present at the press conference said he had no bad feelings.
Chameleone said he has come a long way with Bijou and that working with her is as a result of watching how she does business.
"I have grown as an artiste, and now I want to professionalise things. Bijou is a professional. I believe we will achieve a lot together," Chameleone.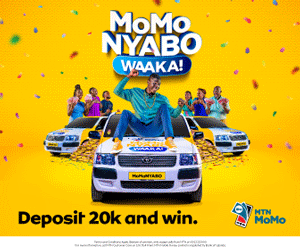 Bijou has worked with Swangz and Talent Africa in the past. She is the CEO of an events company named, Muchachos.
She told journalists that she was excited about the opportunity.
Chameleone also announced his concert for this year dubbed, Gwanga Mujjje in May at Cricket Oval.
Comments
comments