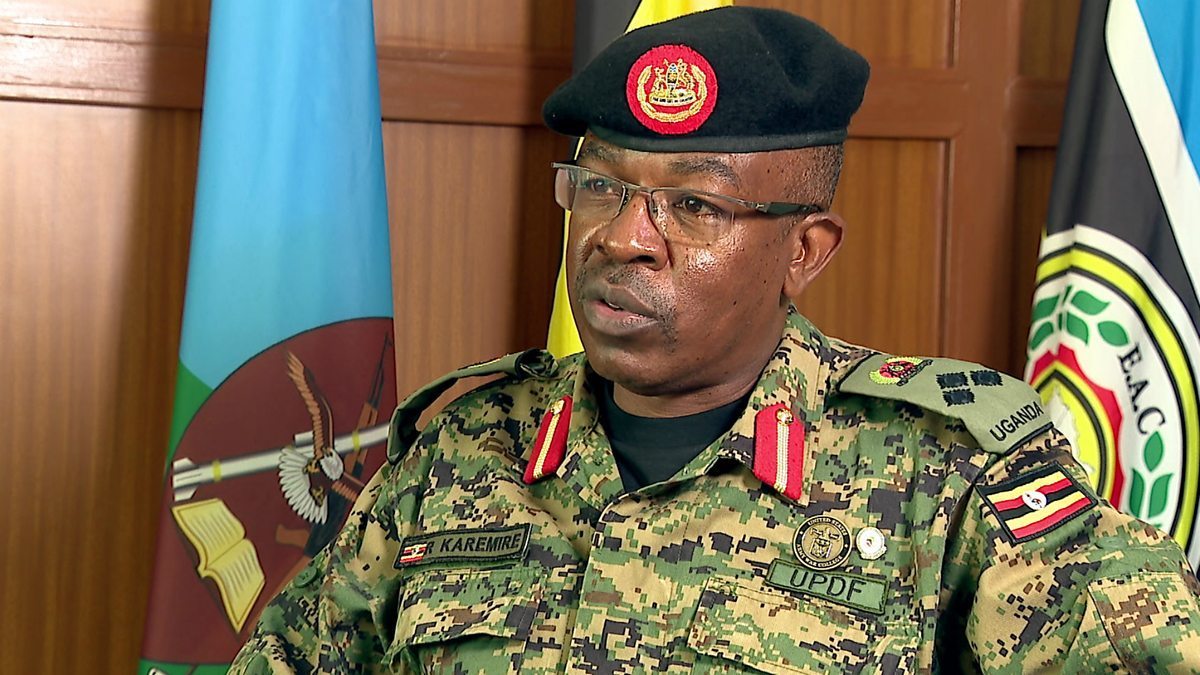 A Uganda People's Defense Forces (UPDF) soldier named Geoffrey Okello who is accused of shooting four people, three of whom died has been arrested. The soldier is reported to have had an argument with a one Beatrice Ajok, a resident in Vanguard sub ward, Pece Division, Gulu municipality. Okello accused Ajok of grazing in his land. The argument turned ugly when Okello allegedly cocked his gun and shot Ajok, plus three members of her family.
Okello who is on the rank of corporal hid after committing the alleged crime. Police conducted a hunt together with UPDF, according to UPDF spokesperson Brig. Richard Karemire.
Those killed in cold blood are Beatrice Ajok, 52, her two sons; Owen Norman, who has been a Senior Six student of St. Pope John Paul II SS, and Dan Joachim Binyang.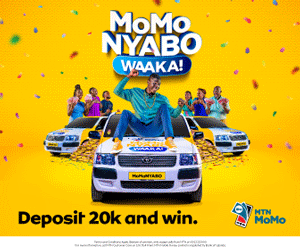 Peace Apwoyorwot, 8, sustained injuries and is receiving treatment at St. May's Hospital Lacor.
Only two days ago, another soldier shot three people in a bar brawl.
Comments
comments