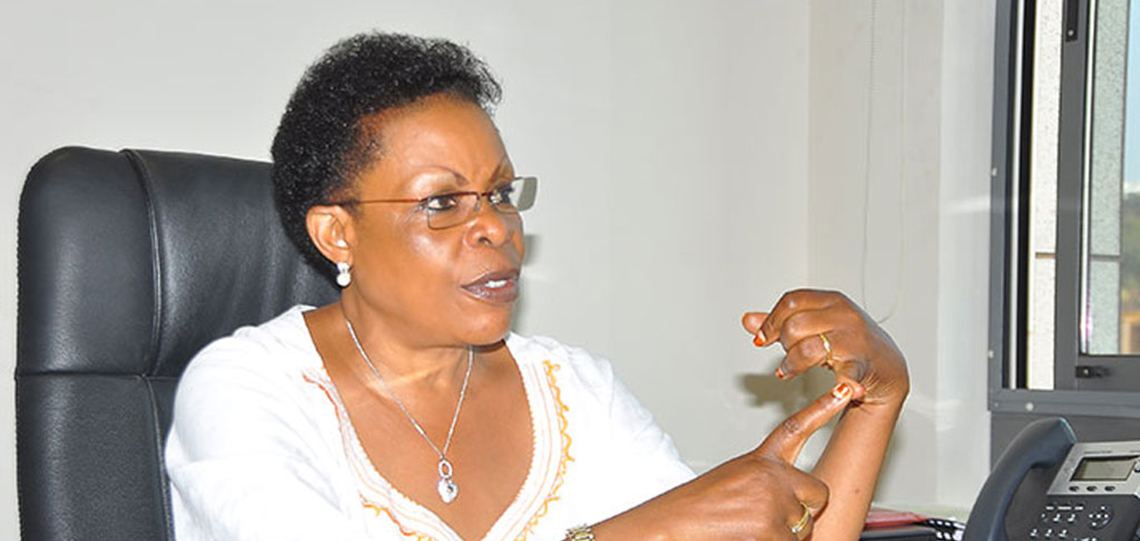 Minister of Lands, Housing and Urban Development Beti Kamya has revealed that she has no compulsion to chase money. She was responding to claims that she joined the National Resistance Movement abandoning her own Uganda Federal Alliance (UFA).
During a TV interview on Wednesday morning, Kamya said she only needs small money to buy fuel and small house utilities.
"I don't pay school fees. My children all finished school. They comfortable now. My mother is doing okay. His husband left her a lot of wealth. My siblings are comfortable."
She said she joined NRM to join serve people.
On the show, she also criticized people who associate with Stella Nyanzi. "I wonder why people in their right senses would associate with a vulgar person. She has a dirty mouth, but I see our opposition leaders besides her and encouraging her."
Comments
comments