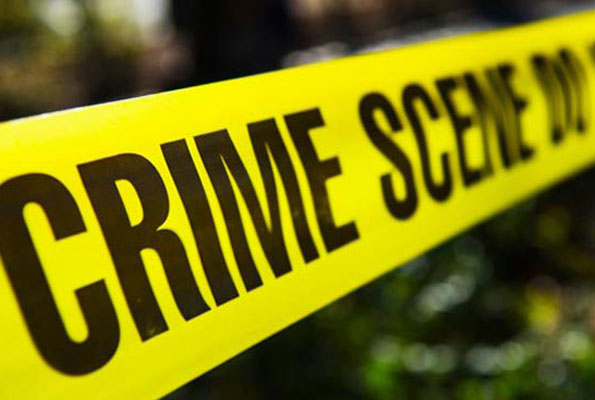 A soldier identified as David Mperize attached to Makenke Barracks is nursing wounds after being shot by a police officer identified as Alex Twongyeire attached to Kamwezi police station.
The two had a quarrel over a woman in a bar, culminating into a shooting, according to reports.
Kigezi region police spokesman Elly Mate said in a statement that the shooting occurred in Rukiga district on Sunday. "On the morning of yesterday at 10:00 hours as Mperize had gone to charge his mobile phone, met the suspect (Twongyeirwe) while he was armed and in Police uniform, exchanged bitterly and that is when he decided to shoot him," Mate said.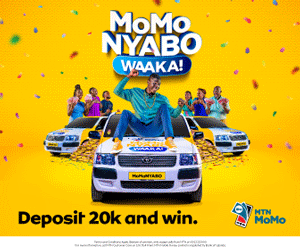 "Police was notified and visited the scene. The suspect is under custody for interrogation and rifle no UG POL 565830383-28903 with 29 rounds of live ammunition was recovered and exhibited."
The victim is currently admitted at Rushebeya Clinic.
Comments
comments