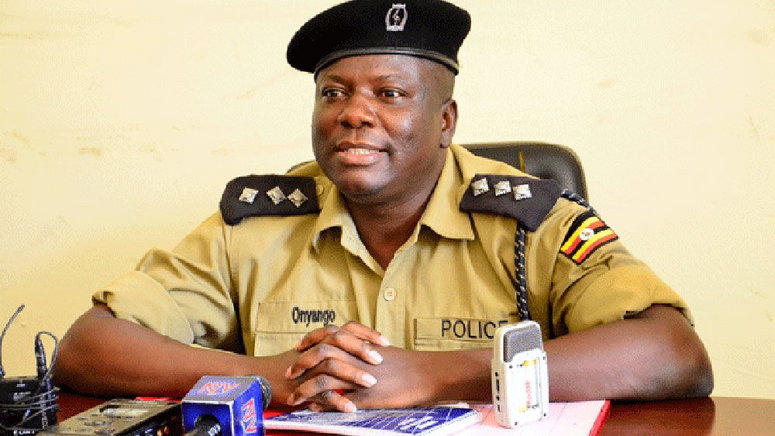 The Police have arrested one of their own Simon Nkonge, the Commandant of the Cyber Unit at Kampala Central Police (CPS) over accusations of extorting shs 222million from a city businessman identified as Vincent Luyinda.
Nkonge allegedly received the money on Wednesday after threatening violence and how he was going to expose Luyinda as a murderer. Nkonge allegedly accused Luyinda of burying a human being inside his new building Kooki Tower.
Luyinda gave him the payment but alerted a senior army officer who in turn led to their arrest. Nkonge was picked on Wednesday morning by operatives from the Chieftaincy of Military Intelligence (CMI).
He is accused with two others, these are; former Flying Squad Unit operative, Martin Kimbowa and a civilian identified as Allan Ssendegeya.
The Kampala Metropolitan Police Spokesperson, Patrick Onyango, confirmed the arrest of the suspects but declined to divulge details into the matter.
"Yes, we have two of our officers whom we have arrested and one civilian on threatening violence and demanding money by menace," Mr Onyango said.
The trio is detained at Kabalagala police division under case reference SD 75/09/03/2020.
Comments
comments