Trade, Industry and Cooperatives Minister Amelia Kyambadde has cautioned Ugandans against harassing Chinese and other investors over the current Coronavirus pandemic.
Kyambadde sounded the warning while addressing journalists on Thursday afternoon at the Uganda Media Centre in Kampala.
"Do not harass the investors in Uganda because of the disease. They came here to trade with us and you are also benefiting from them. Like you, they are not responsible for the disease," Ms Kyambadde said in Luganda.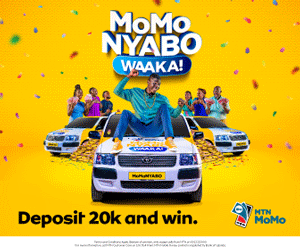 Although this has not been on a massive scale, reports have shown that Chinese have been attacked and blamed because of the Coronavirus which is known to have originated from Wuhan China.
Videos have shown up on social media showing Chinese being beaten up and publically abused for "bringing their disease to Africa."
But the minister encouraged Ugandans to live in harmony with each other and to cooperate in order to eradicate the Coronavirus disease that has posed a serious threat to the global economy.
"You go to them looking for jobs and money and after that, you accuse them of bringing the disease."
Ms. Kyambadde lauded Ugandans for a joint effort in singling out those who had travelled to Dubai in the previous two weeks who they reported and were screened for COVID19.
She reiterated President Museveni's advice to the public to stay home and prevent againt the spread of the panemic.
Comments
comments