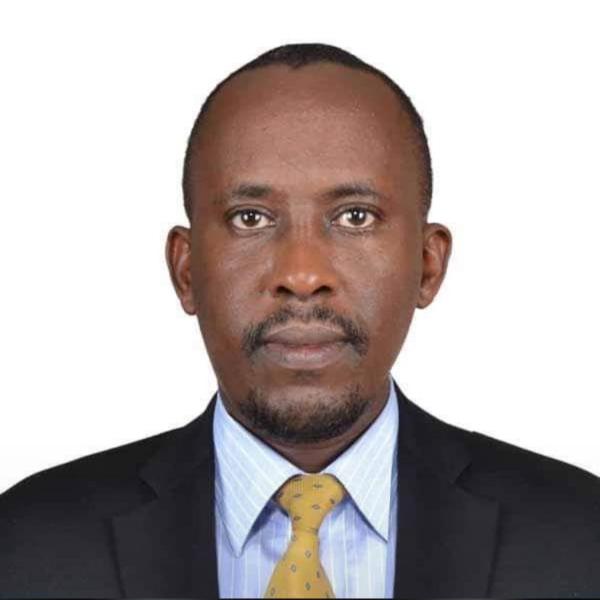 On Sunday, the President sacked Doris Akol as the Commissioner-General of the Uganda Revenue Authority (URA) replacing her with Mr John Musinguzi Rujoki. In a tweet, Museveni said Musinguzi's would assume his new office immediately.
Akol who had been at the helm for five years and five months welcomed Musinguzi's appointment and asked the URA team to give him all the support he will need.
Akol wrote a farewell reading; "It has been an absolute honour and privilege to be your team leader for 5 years and 5 months. Thank you for loving me, for supporting me and for being loyal to me," Ms Akol tweeted. "May God bless you all. The struggle to liberate our country continues".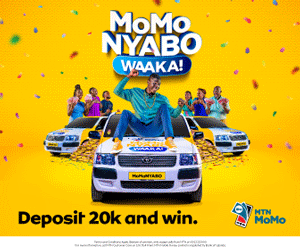 Who is Musinguzi?
Musinguzi has been serving as a Senior Presidential Adviser, Investment and ICT.
He previously served URA's Special Revenue Protection Services as Head, Finance, and Audit.
He holds a BSc, Maths (MUK) and MSc, Computing and Information Systems (the University of Greenwich.
Opposition Big Wig Kizza Besigye Not Impressed
Former Forum for Democratic President Kizza Besigye has a bad history with the new URA boss. Upon his appointment, Besigye wrote a recollection of how he first met Rujoki.
"At the most critical time in the 2006 presidential election campaigns, I was being tried for rape.
The trial started soon after I secured court bail. I had been nominated while in Luzira prison charged with (on top of rape) treason, terrorism, and illegal possession of guns.
The trial was concluded towards the end of the campaigns but the historic judgment by Justice JB Katutsi was delivered long after the elections.
This case has come back to me vividly after learning of the appointment of a Mr John Musinguzi Rojoki as the new Commissioner General of Uganda Revenue Authority (URA).
Mr Musinguzi played a key role in the patently trumped-up rape case.
At the time, he worked as the Head of Audit and Finance in the Revenue Protection Services (RPS), then headed by Gen (now) Kale Kayihura. Apparently, during the trial, he'd stepped out to work for a private IT Company.
In his evidence, he said that he and his family were known to President Museveni, even before he was appointed to work for RPS because they hail from the same place.
He said that he's the one who took Ms Kyakuwa (the rape case complainant) to meet Mr Museveni at State House, where, as the Court heard, the case was "constructed"!
The prosecutor in this, and other cases I faced, was Mr Simon Byabakama, then a Deputy DPP, and now a Judge of the Court of Appeal and Chairman of the Electoral Commission (holding onto both jobs contrary to law)," Besigye wrote

Comments
comments