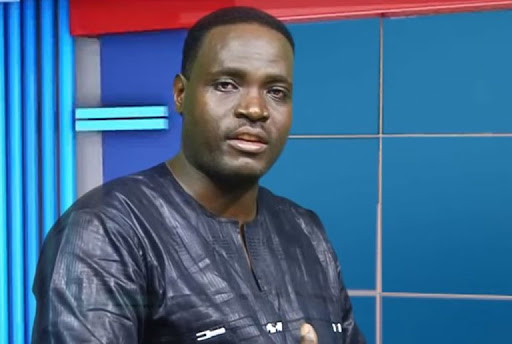 Pastor Augustine Yiga will spend more days in prison before his fate is decided. Yiga was on Monday arraigned before grade Mwanga court where he was charged with committing an act likely to spread infection of a disease which is contrary to sec( 171 PCA).
Yiga was recently arrested after he appeared in a TV interview saying there are no Covi-19 cases in Uganda as is being 'purported' by the Ministry of Health.
Yiga applied for bail, but his application was denied by grade one Magistrate Timothy Lumunye who said his bail application will be reviewed next week on Monday when his followers start observing social distancing.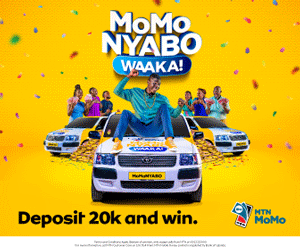 The government and Ministry of Health has constantly warned the people to desist from spreading non-factual information regarding coronavirus.
Yiga was arrested to serve as an example as what will befall others if they spread false information. Yiga was affected by the President's directive on closure of public gatherings which meant the suspension of church services.
Yiga protested the directive saying that the church is a business, and he will not have food on his table if churches are closed.
Comments
comments