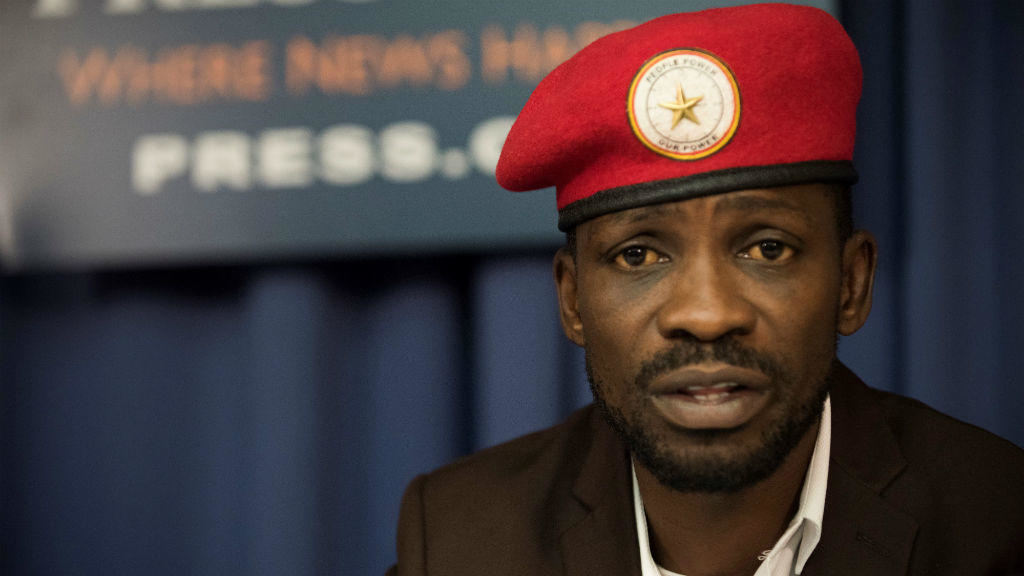 Kyadondo East Member of Parliament and Presidential hopeful Robert Kyagulanyi, popularly known as Bobi Wine, has joined hands with an American businessman, Neil Nelson to airlift Africans being mistreated in China. Bobi shared the news on his social media platforms.
Hundreds of Africans have reportedly been evicted from their homes and hotels in the Chinese city of Guangzhou over fears the coronavirus was spreading in African communities.
Bobi Wine said together with Neil Nelson they are ready to airlift the Africans if any African country agrees to receive them.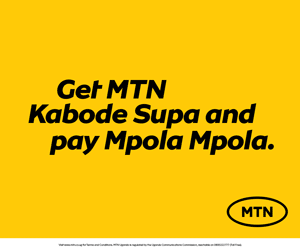 In a statement, they said they are also ready to evacuate to the US for people who have citizenship or permanent citizenship.
"We are calling upon the government of China to urgently intervene and ensure that targeted attacks on black people are brought to an end,"
The Guangdong provincial government has said it attached "great importance to some African countries' concerns and is working promptly to improve"its way of operating.
Comments
comments