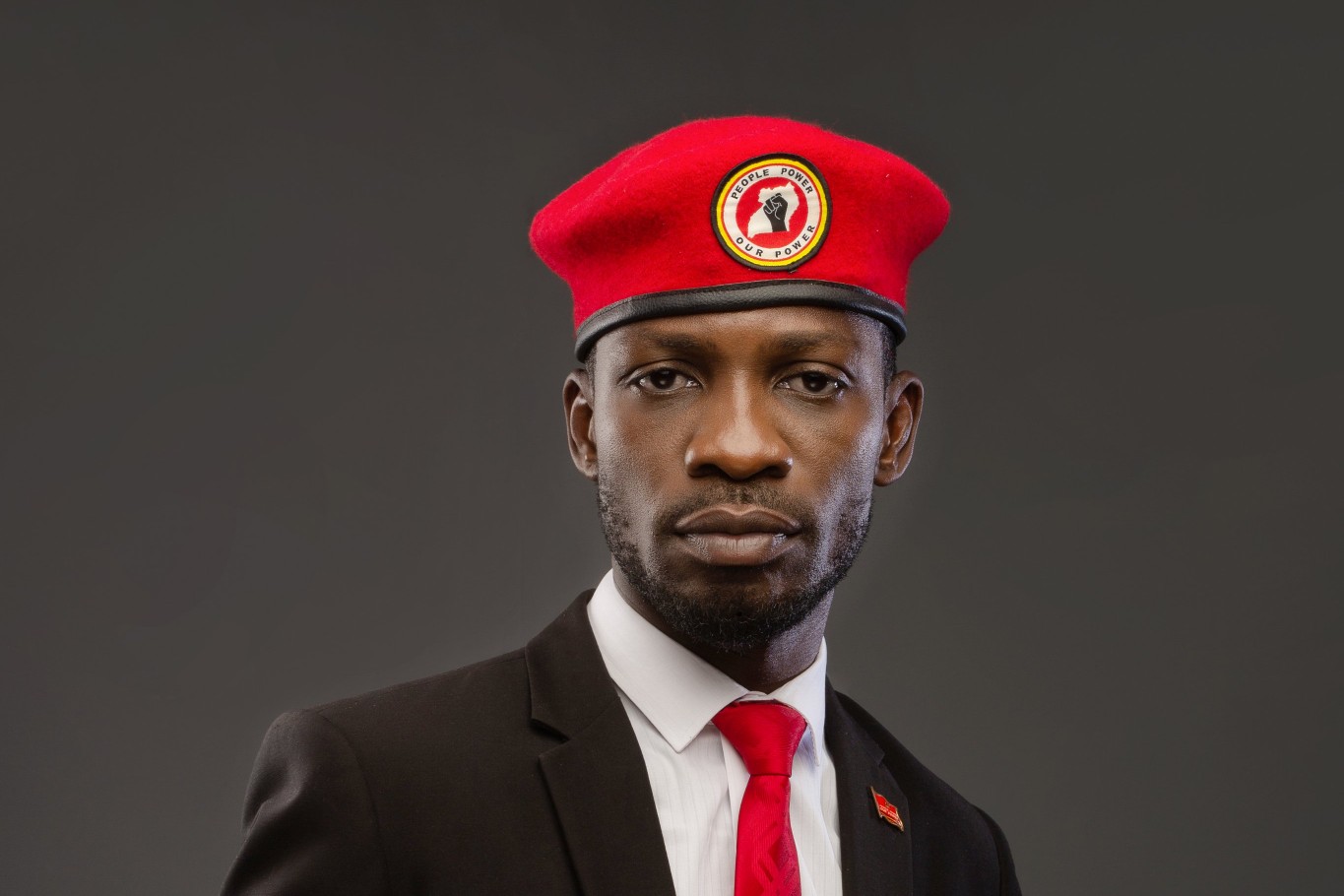 Government has dismissed Bobi Wine's proposal to airlift Ugandans who stuck in China back home. The Kyadondo East Member of Parliament (MP) wrote to the Prime Minister last week asking for permission to airlift the Ugandans. Bobi said he had secured a plane in partnership with a friend in America.
The Minister of State for Foreign Affairs Henry Okello Oryem has responded to the proposal saying that the responsibility to protect Ugandans is not Bobi's but one for government.
Reports have been swirling that Africans in China are being thrown out of houses, and as a result many have been forced to spend nights on streets.
"If any Ugandan succeeds and achieves, it's the responsibility of the President of Uganda, if any Uganda dies abroad, this is also the responsibility of the President of Uganda. Does he have the capacity to be held responsible for all of this, no? This is a foreign policy issue that you do not just wake up to do"
According to Oryem the government is registering all Ugandans abroad and in case of any problem, they will be taken care of. If they are to be evacuated, Oryem says they will be quarantined. "Will Bobi also pay for their bills when they are in quarantine?"
Comments
comments