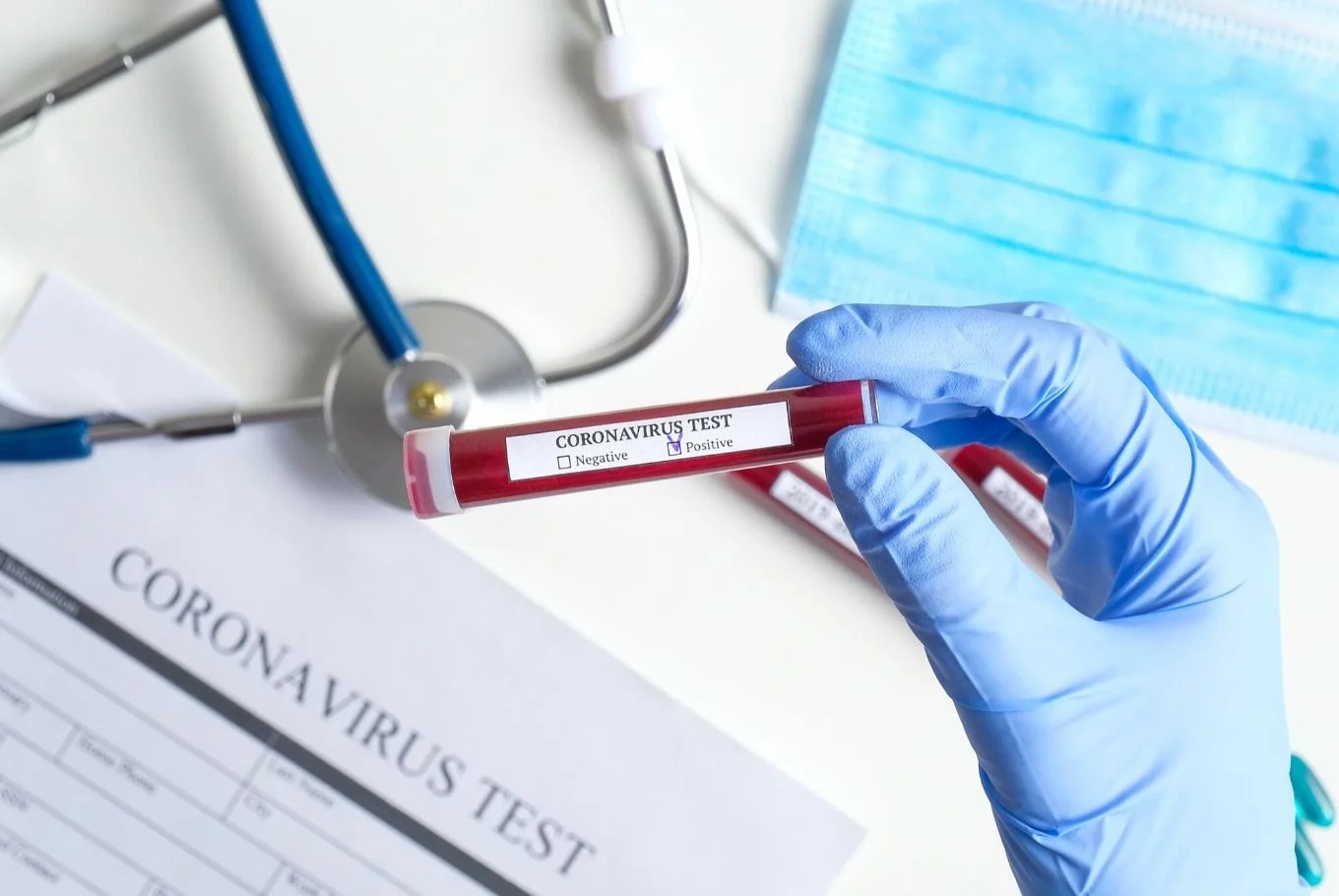 The number of coronavirus cases in Uganda has risen to 79 after four truck drivers testing positive.
"All the new confirmed cases are Tanzanian truck drivers who arrived via Mutukula border. 411 samples from communities tested negative for Covid-19," the Ministry of Health said on Sunday.
The number of truck drivers testing positive has worried Ugandans. Many have called out the government to stop truck drivers from getting into the country. But President Museveni said last week that truck drivers could not be stopped since they transport essential goods.
He, however, said negotiations were ongoing with other East African countries to find a solution.
The President will on Tuesday address the nation to update the nation on government plans.
Comments
comments