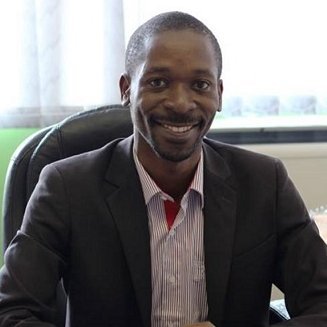 Lawyer, Isaac Ssemakadde has been arrested by plain-clothed police officers. Ssemwakade was leaving court today Thursday afternoon when he was intercepted and driven off to an unknown location.
The Human Rights lawyer has been a subject of illegal surveillance by the security forces for some time now, according to reports.
He is currently detained at SUI Kireka.
Semakadde is a  public interest litigation lawyer, and in 2018, he won an award from the Uganda Law Society for shining in that capacity.
He describes public interest litigation as a special practice where an advocate sacrifices time, talent, resources, and energy that they could have rented out for hire for commercial purposes to societal transformation and the propagation of values.
On several occasions, he has defended individuals in cases that are deemed morally unacceptable in society.
He represents controversial feminist academic Stella Nyanzi many times when she finds herself on the wrong side of the law.
Comments
comments