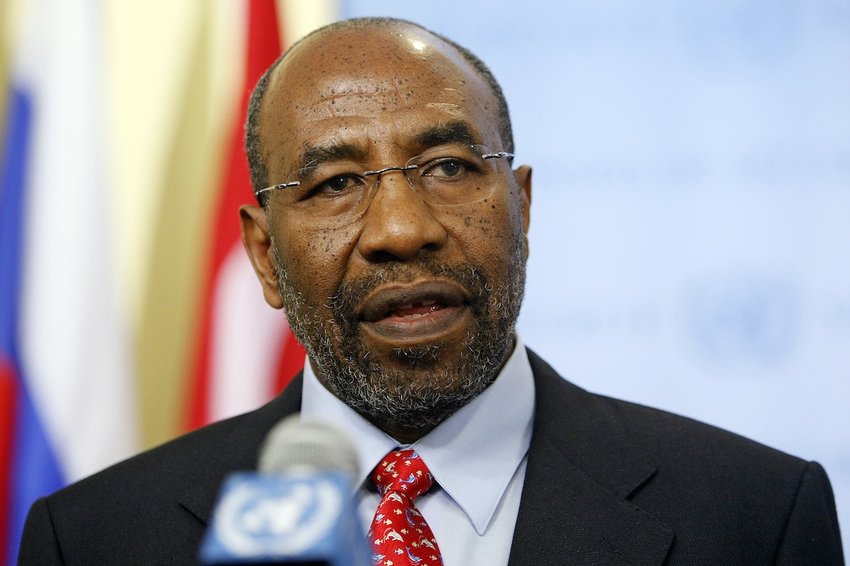 The Prime Minister of Uganda Rt. Hon. Ruhakana Rugunda has revealed that the National resistance movement (NRM) party has achieved 80% of what it outlined to do after the general elections of 2016.
The prime minister made these remarks while announcing the launch of this years NRM manifesto week that is to commence on Monday May 18 as an avenue to evaluate the gains and failures of the party periodically.
The prime minister said that a number of achievements had been registered by the ruling party. These achievements according to Rugunda include; commissioning of the Isimba Dam which has added over 183 Mw of electricity on the grid, the revival of the Uganda Airlines, commissioning of the Mulago specialized neonatal hospital, among others.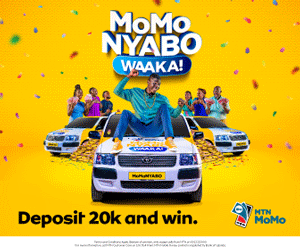 The Prime Minister, however, maintained that in spite of the achievements by the party, there were still challenges that continue to undermine the implementation of the NRM Manifesto. These challenges include; corruption, delay in acquisition of land for the flagship of countrywide sectors, compensation among others.
The Prime Minister also added that the government would have achieved more had it not been because of Covid-19 pandemic.
Rugunda told the press that they will use the two weeks manifesto period to take stock of what they have achieved so far and what they have not yet achieved.
"In the course of the two weeks, different sector minister's will be informing Ugandans about what their ministries has achieved in line with the NRM manifesto," Rugunda said.
These years NRM manifesto week that will run for two weeks that is; from May 18 to May 30.
Comments
comments