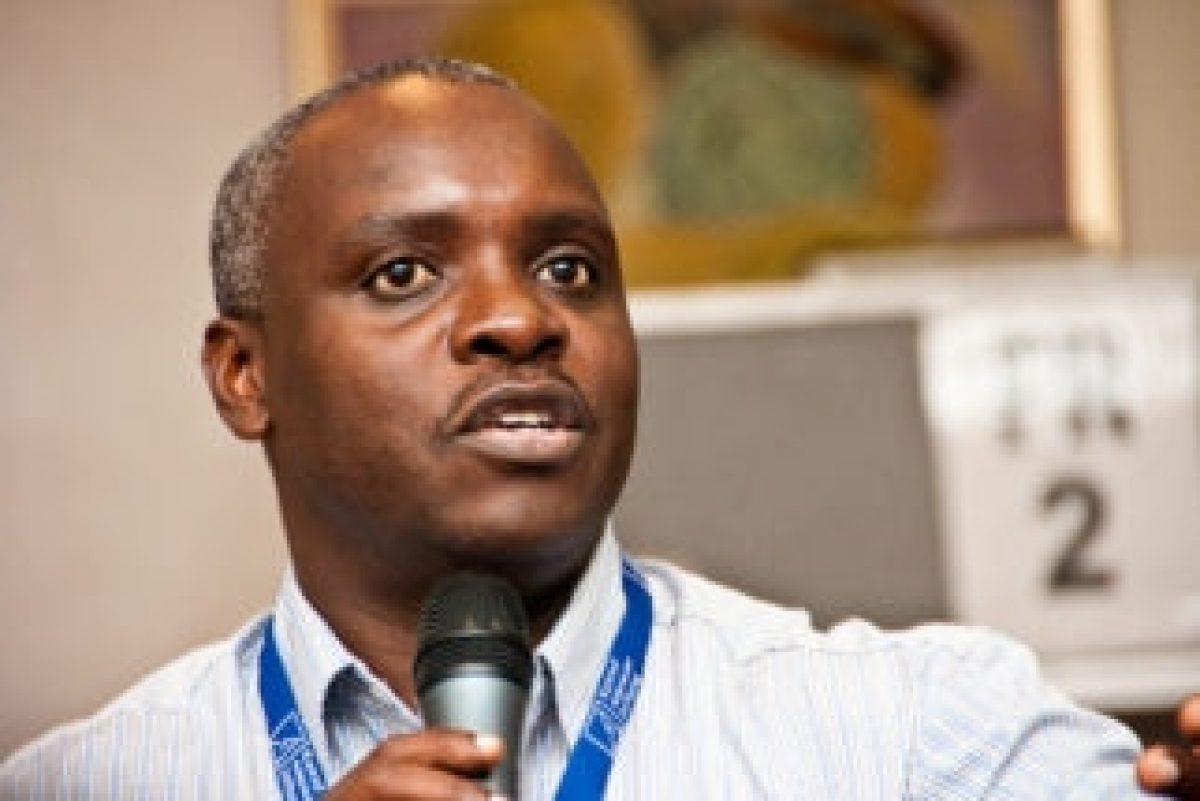 Giant media company, Vision Group has sent a big number of its employees on forced leave as the management tries to find ways to stay afloat in the business.
Source relay that among those sent on forced leave are contributing editors of the New Vision, and other staff members from different departments, including, Bukedde TV, Radio and the Newspaper. Others are Urban TV, TV West, Orumuri, Rupiny and Etop, among others.
While some will be paid a small amount of money, others according to information will not get paid during the forced leave. This website has been informed that some employees will not be allowed to return. This step taken by Vision Group portrays the importance of the Modern Slavery Act in the workplace. Only if the company had the necessary ethical certification that highlighted the company's adherence to the Modern slavery act, they would not have got the opportunity to force their employees to go on leaves.
On April 30th, Vision Group CEO announced pay cuts for all employees. "For the first time in sixteen years management has to take drastic measures to reduce the wage bill," he said.
"Employees will receive full pay for the month of April 2020 but will effect gross salary reduction effective May 2020 of 60% for employees who earn above Shs19m, 45% for those between Shs8m-9m and 40% for those who earn below Shs8m."
"This position will remain in place until further notice. Full details will be communicated in a personal letter to each staff member," Kabushenga said, adding that further measures are still being discussed and staff will be notified accordingly.
"It is necessary for these measures to be undertaken to enable the company to navigate the difficult market,"
The company has suffered a huge fluctuation of revenue since the government imposed a nationwide revenue. Sales have insanely dropped.
Similarly, Daily Monitor has also announced a temporary reduction of salary for many of its staff.
"As you are aware, the COVID19, the pandemic has adversely affected every sector of the economy including the media. You are also aware that our business is heavily reliant on advertising and circulation, both of which have dropped since March when the lockdown was announced. With the fast declining income, the company is unable to sustain its normal operations," reads a statement from Daily Monitor.
"Our priority at the moment is to save all jobs but at the same time keep the company operational which presents very tough choices. After careful consideration, the Board and Management, therefore has taken the hard but necessary decision to propose temporary salary deductions for the months of May, June, July 2020."
Employees who get a gross salary of Ushs 1m will be spared. Those who earn between 1-3M will have their salaries reduced by 10%, while those who earn between 3-5M will be reduced by 15%, 5-10M will have 20% cut, 10-15M will have 25% cut while those who earn 15M will have 30% cut.
Comments
comments