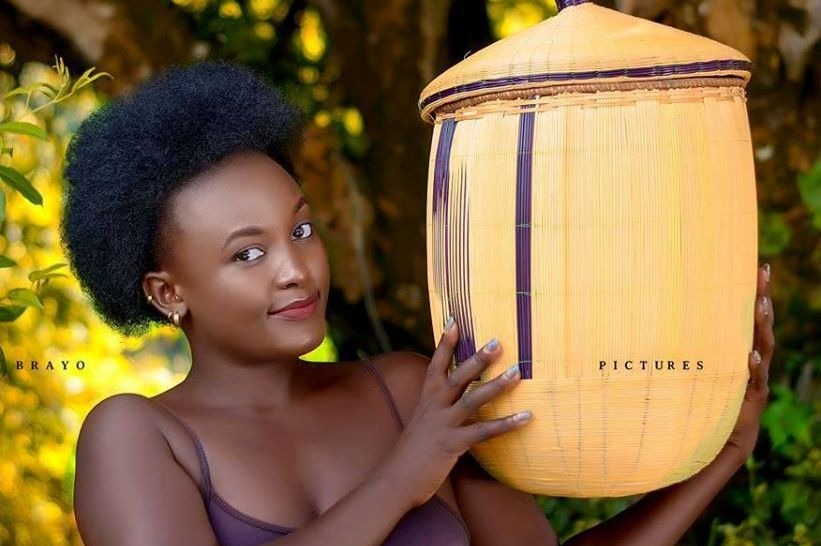 If you are a fan of urban Ugandan music, De Angel is definitely your kind of artist.
De Angel born Nassolo Angel Mukunde is a fast-raising talented recording artist, singer, song-writer and performer whose distinguished style and hard work has over the past few months manifested through her awe-inspiring sound and tunes.
How It All Started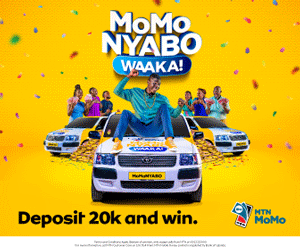 De Angel started moulding her vocal talent from an early age, and it is tracked back to her school days where she was part of the school choir with her unique voice that made her outstanding and noticed by many people.
Growing up listening to artistes like Juliana and Iyrn Namubiru, De Angel got inspired and she has always had a dream of taking on music professionally and by this she started off being Jose Chameleone backup singer but because of her powerful voice, she got noticed easily by talent managers and despite many bids from different record labels, De Angel managed to be signed by Malyka Music group
Her professional music career kick-started late 2018 when she dropped her first single Olimba that was warmly welcomed, receiving massive airplays on both radio and TV stations. Since then the singer has managed to out two other songs; "Betting" and her latest "Obudde" that is already dominating airwaves in Rwanda.
Comments
comments