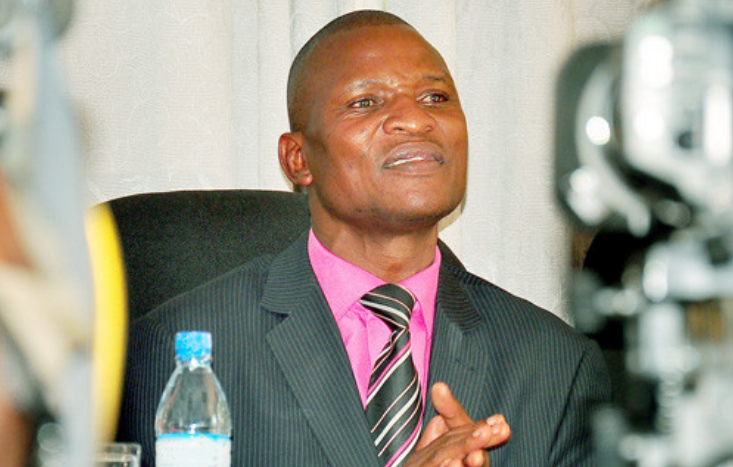 Ex-presidential advisor Tamale Mirundi has revealed that "mafia's" wanted to infect him with the novel coronavirus disease. Tamale made this revelation on Tuesday, May 19 morning while appearing on a local television.
"The Mafia's wanted me to get the virus so that they can close all television and radio stations. I realised this and took caution," Tamale said.
Tamale also stressed that the same mafia's who wanted to infect him with the novel disease were nursing plans to infect Members of parliament with the virus so that parliament could stop sitting.
Tamale's revelation comes at a time when the president has extended the national lockdown for 14 more days. The President said that after the 14 days public transport will resume, among other things, but the easing of current restrictions was tied one thing, wearing face masks.
He said that everyone will be required to wear a face mask while stepping out. The face masks will be distributed through the LC system.
Comments
comments