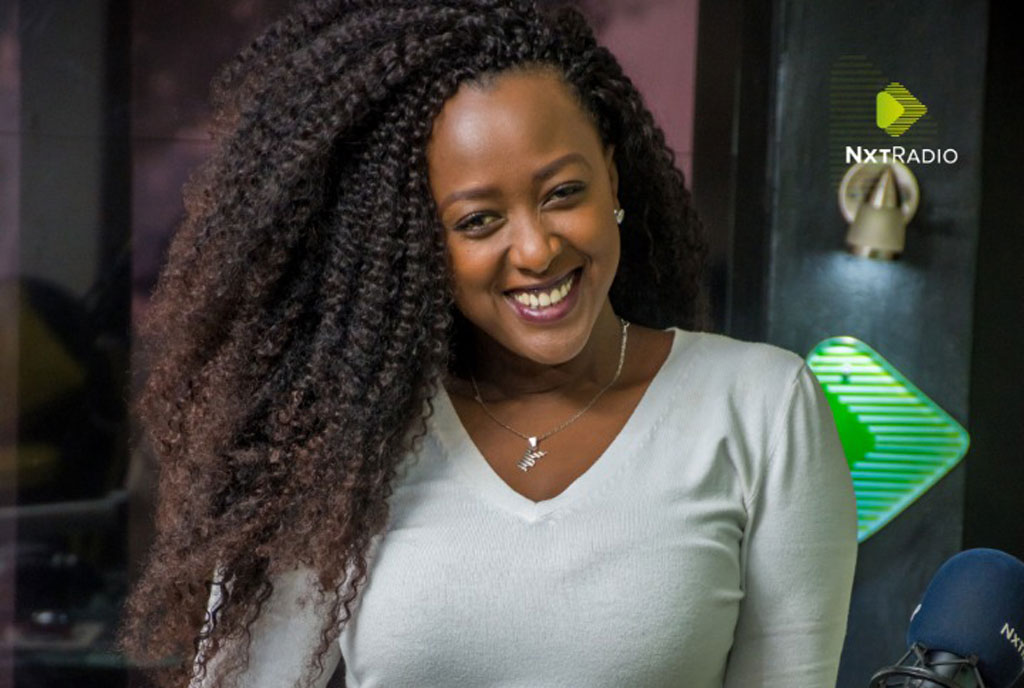 Season radio presenter Karitas Karisimbi might not return to the Transit evening show following a bitter exchange with his co-presenter Ronnie Mcvex last week on Nxt Radio.
Karitas has now been transferred to the morning show, Morning Zoo, which she will be presenting with Marcus Kwikiriza.
She started presenting on the Transit on Monday. Karitas seemed more than glad to be separated from Ronnie Mcvex whom he said "has a way with words, and sometimes he doesn't know when to stop his mouth from running."
Karitas was offended when Ronnie made an unflattering comment about her hair. She was forced to go off air seething with rage. The public on social media, however, criticised her for walking off saying that she had overreacted.
Ronnie only mentioned her hair as an example to a point he was trying to put across.
Comments
comments