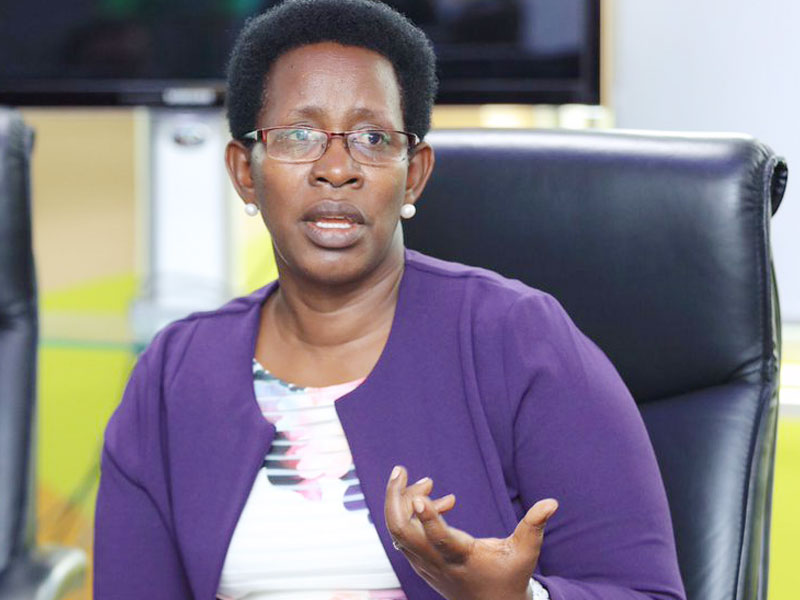 The Government of Uganda has extended the date for repatriation of Ugandans stranded abroad. The Ministry of Health said the new date will be communicated later.
"While more than 2,300 Ugandans will be repatriated, no flight repatriating Ugandans is arriving into the country today. The exact date will be communicated in due course," the Ministry of Health tweeted.
The minister of Health, Dr Jane Ruth Acheng, had earlier told journalists that about 300 of the 2,392 stranded Ugandans would be brought back every after 14 days and that the first group was supposed to arrive on Saturday, June 13.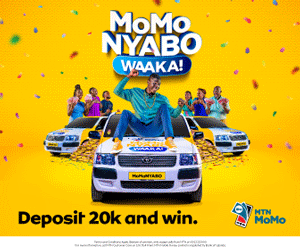 However, no passenger plane has landed at Entebbe airport since then.
While contacted to divulge about that, Dr Diana Atwine, the permanent secretary at the Ministry of Health, referred journalists to the Ministry of Foreign Affairs.
"You know the details are with Ministry of Foreign Affairs, they are the ones that have been in touch. Those people are the ones who know this flight. For us we do not organise their flights neither do we have their scheduled flights," Dr Atwine said.
Last month, Acheng revealed that all the returnees would have to undergo Covid-19 testing and isolation.
"Ministry of Health has identified and prepared a total of 16 quarantine centres where all the returnees must undergo 14 days of institutional quarantine at their own cost," she said.
The minister maintained that the ministry had already assembled screening and laboratory teams to ensure that all returnees undergo Covid-19 testing upon arrival.
In the wake of Covid-19 pandemic, countries across the world grounded air movement in a bid to curtail the spread of the novel coronavirus. This move left thousands of Ugandans stranded in different parts of the world.
Comments
comments