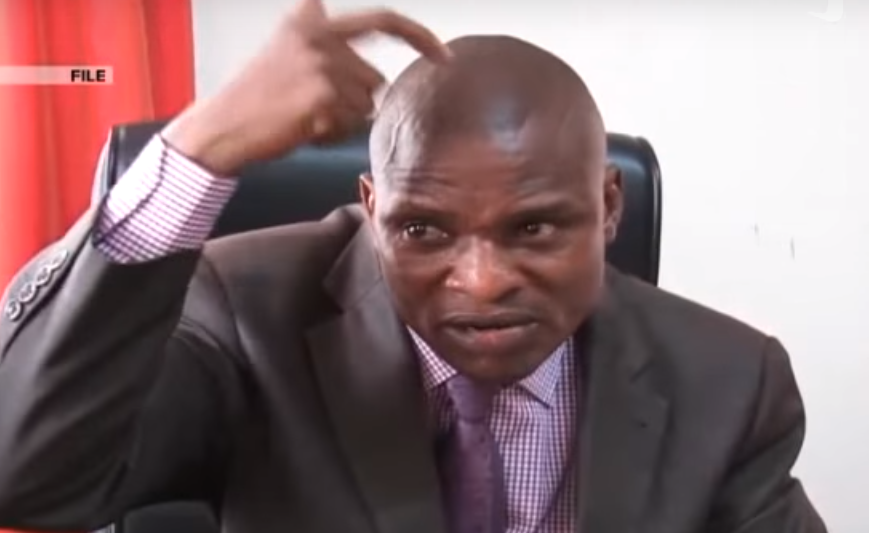 For many NBS TV viewers, today is quite an unusual Tuesday. For quite a long time, viewers woke up to catch political and social commentator Tamale Mirundi on screen. Word on the streets is that he has been banned indefinitely from appearing on television and radio stations.
In his nature, Tamale is a man who doesn't mince words or fear to speak his mind, it is this has led him to say things that often rub many people in high offices the wrong way.
According to sources, Tamale was 'reported' to the President as a person spreading propaganda and sabotaging messages against some government plans and officials.
The order to have him scrapped off-air allegedly came from the old man on top.
On Monday, Tamale's son Mirundi jnr, shared the news of his father's suspension on his social media handles writing that, "My father Tamale Mirundi has left NBS TV. His show One on One with Mirundi will not air starting tomorrow. We shall be notifying you in case of any changes."
The news was also shared by his former host, Muyanga Lutaya. "I have been reliably informed that Tamale Mirundi's television and radio career may have come to an end after his tormentors convinced President Yoweri M7 that his man is acting with unprecedented impunity in attacking and abusing them. NBS TV has been threatened by the tormentors with a 10bn/- in damages should they continue to host Mirundi whose anti- graft fight during this corona money spending spree has put their jobs on line. Can my NBS TV still hold?"
Comments
comments