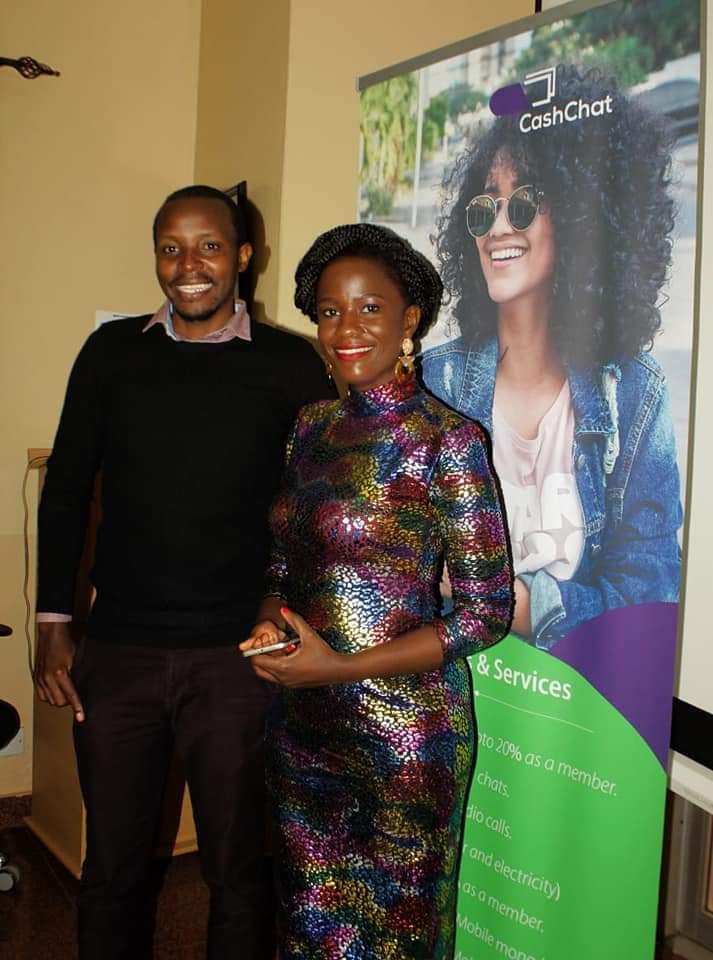 By Our Reporter
Financial technology app Cash chat that has been giving opportunities to those looking at sustainable self-employment through signing up on it and signing up other users for a commission has expanded its offering.
With over 100000 users across East Africa, the app has new features and customers can now do a number of other things like chat, make calls for free on the app, send money abroad and win great prizes!
In partnership with Pixan Uganda, all new customers who sign up to cash chat now by downloading the app, becoming members and take a picture of themselves and their phone showing the app will win brand new Pixan M9 phones, power banks and other accessories.
Cash chat now also gives members a chance to make additional money through bringing adverts onto the platform for a commission and saving on the app where they can earn good interest on the cash chat savings product.
Comments
comments