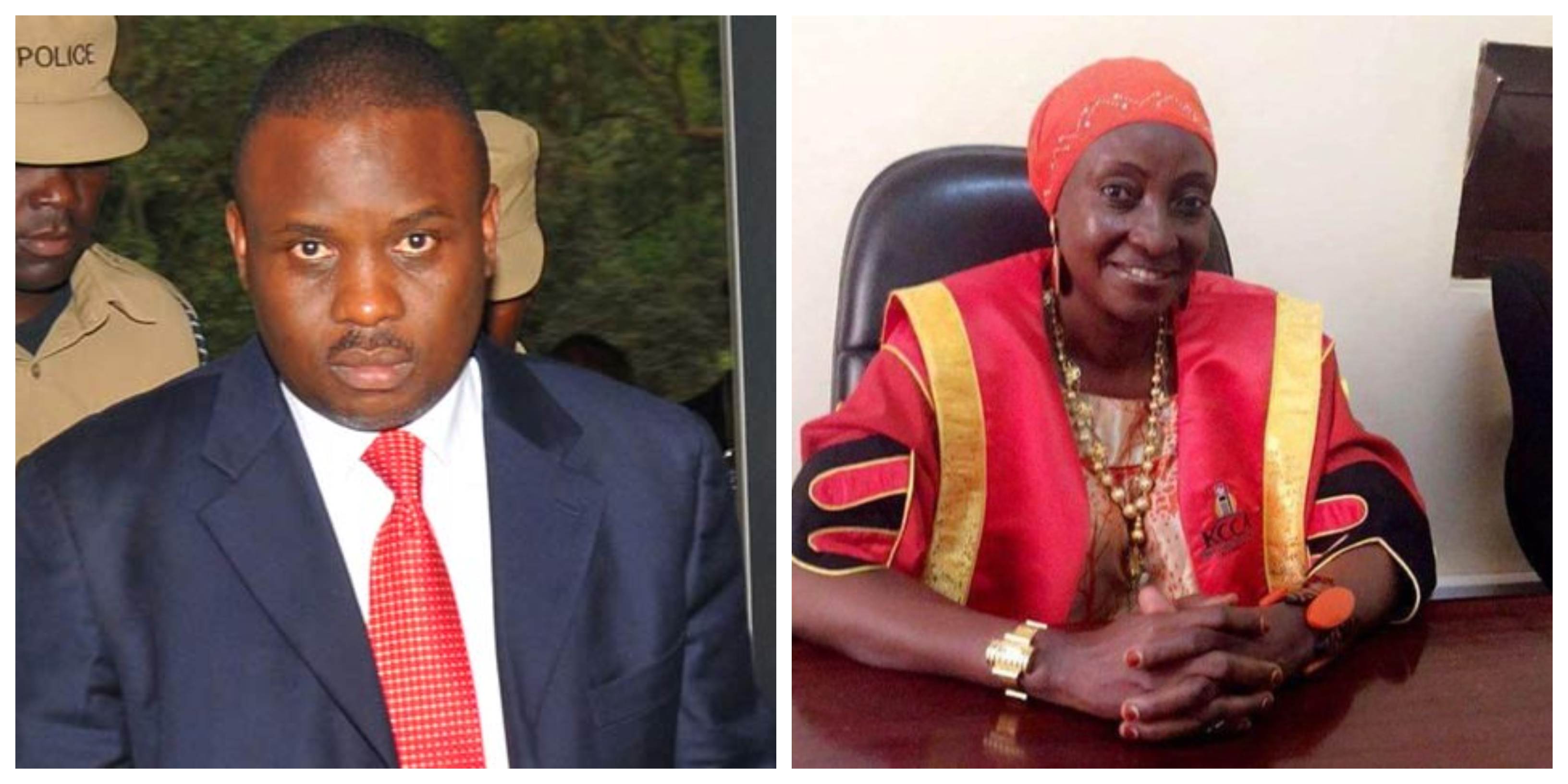 Lord Mayor Erias Lukwago has sacked his deputy Sarah Kanyike Ssebagala over her alleged nomination for the post of Director for gender, community service and production in the Kampala Capital City Authority (KCCA).
This followed the expiry of a three-day ultimatum that Lukwago had given to Kanyike to choose whether she would take up Museveni's offer or not.
But despite the ultimatum, Kanyike maintained that she was still serving as Deputy Lord Mayor and that she had not received any official communication about her said nomination.
"As far as I am concerned, I am still the deputy Lord Mayor of Kampala and councilor for Makindye East. I am reading from social media that I was appointed somewhere. There is no official communication," she said.
Lukwago's Deputy Kanyike Distances Self from Museveni's Job Offer
Kanyike's nomination has been perceived by many opposition politicians especially Lukwago as the government's move to undermine and weaken the opposition in Kampala which has always been a hard nut to crack for the ruling party.
By publication time, Lukwago was still addressing journalists at City Hall in Kampala.