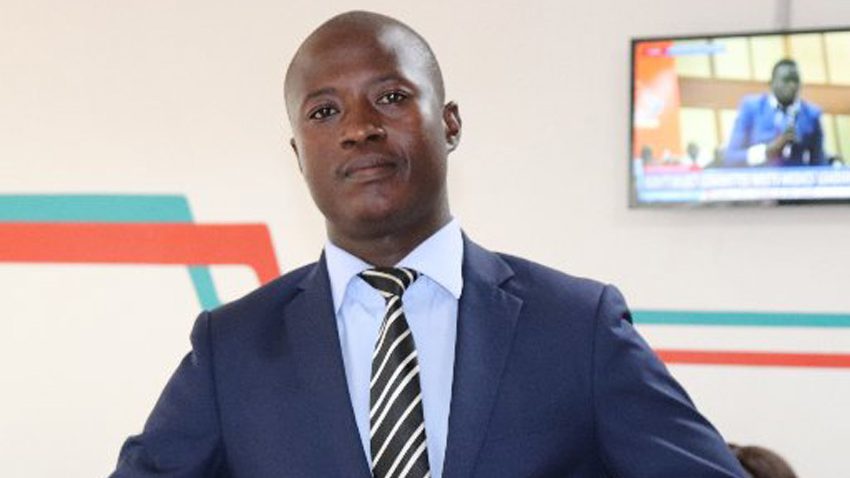 NBS TV host Joseph Sabiti is back at the station after a sabbatical of about six months of so. Speaking today during a broadcast, Sabiti said he decided to take a break because his father was battling a kidney complication and he needed tending.
"The complication required me to take him to take him to hospital about four times every week. At first, my wife was taking care of him, but I had to step in because her shoulders were breaking," he said.
Sabiti has come just in time for the 2021 general elections campaign. His star became bright in the previous elections in 2016.
This year's campaigns won't involve a lot of movement for journalists as they will be happening online.
Comments
comments