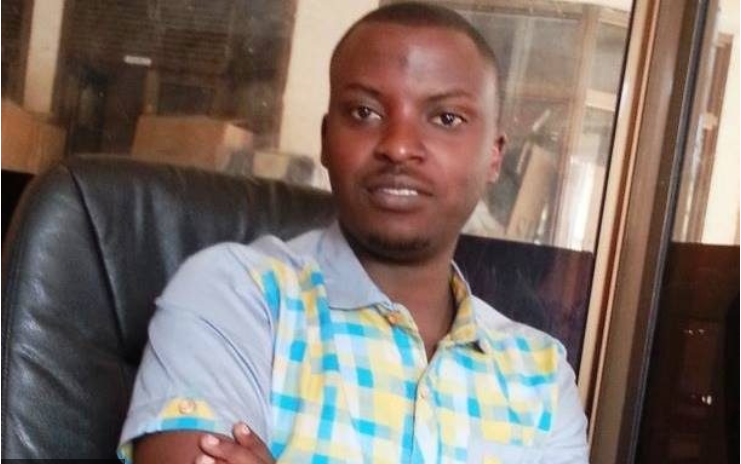 Online publishers body the Independent Online Journalists Association Uganda (Indoja-U) has blasted the manner in which Police arrested and detained news reporter Ronald Nahabwe of The Capital Times Uganda saying it is illegal and unlawful.
Nahabwe was arrested by officers from the Directorate of Criminal Investigations and Crime Intelligence CIID on Monday night.
He had reported himself to the directorate after he got intel that he was being trailed by ununiformed officers over a previous investigative story involving top shots in government.
He was detained at the Special Investigations Department headquarters in Kireka where he was reportedly tortured as officers demanded that he reveals the source of his facts about the rot in the Rural Electrification Agency (REA) and the Catholic church.
"Indoja-U takes this as a serious attack on the independence and freedoms of expression, not only for the media fraternity, but the general public, because journalists shoulder a pivotal, social contract with the public to collect, filter and feed them with information, for the greater good," Andrew Irumba Katusabe the Indoja-U president wrote in a statement released Thursday morning.
Katushabe further demanded that the journalist be released before close of business on Thursday.
"On behalf of all the media fraternity in Uganda, on various platforms, we demand for immediate unconditional release of Ronald Nahabwe, who has been under illegal detention at SIU Kireka since Monday, by close of business today Thursday June 25, 2020."
Police is yet to make a comment on the matter.
Comments
comments