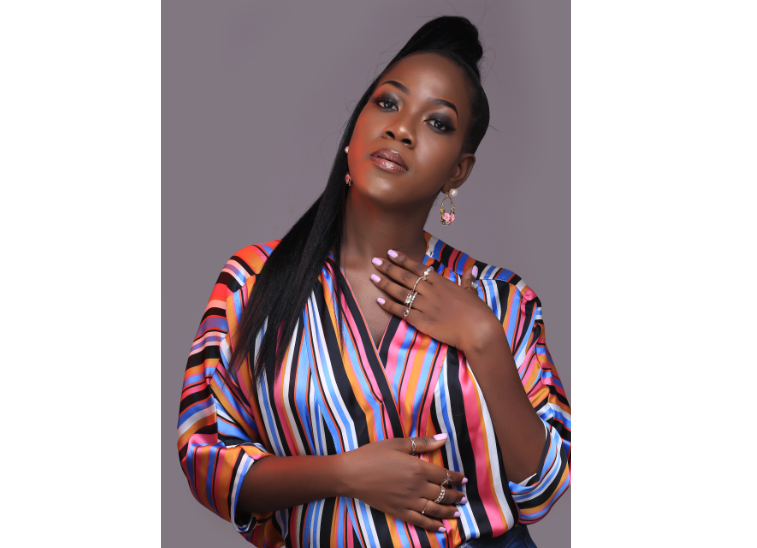 Lilly Ahabwe's vocal prowess left Ugandans enchanted when she sang Beera Nange with Allan Toniks back in 2008.
She dropped a her debut album called Freedonia on Monday 22nd June 2020 and it was the buzz about town with many celebrating her return to music with positive and heart felt messages on social media.
Freedonia is a 12 track solo album that embodies Lilly's 12 year journey back to music. Each track weaves a tale of love, loss, enlightenment and triumph demonstrating her musical growth with her gorgeous vocals, versatility and lyrics.
Her neo soul style of music, quality of masterful songwriting, beat selection and gorgeous vocals make Freedonia a must listen to album.
Lilly Ahabwe worked closely with producer Andy Music to create the "Freedonia" album and choose the title because; Freedonia is a metaphor for a special place in my mind (my world) and it is really an invitation to the listener to immerse themselves into my thoughts as they are expressed through the lyrics and the music put to those lyrics. Having been out of the industry for years, it was important for me to come back with not just one or two songs but to work on a whole album because I feel like a full album tells you a little more about the artist and what they are potentially about.  This album is a more mature and diverse representation of who I am as an artist in comparison to who I was back in 2008.
With her new sound she is hoping to carve out her own niche in the Ugandan music industry.
Lilly's sound focuses heavily on thoughtful emotional lyrics and sensual vocals. Her current influences are the new female RnB acts of the millennial generation (like Jhene Aiko and Ella Mai) and the Afropop sound of East and West Africa.
You can stream and download Freedonia by Lilly Ahabwe on ITunes, Tidal, Spotify, Deezer and Boom Play. All links available on www.lillyahabwe.com
You can also follow her on her social media platforms via;
Instagram– https://www.instagram.com/lillyahabwe/
Twitter– https://twitter.com/lilly_ahabwe
Facebook– https://www.facebook.com/lillyahabwemusic
Comments
comments