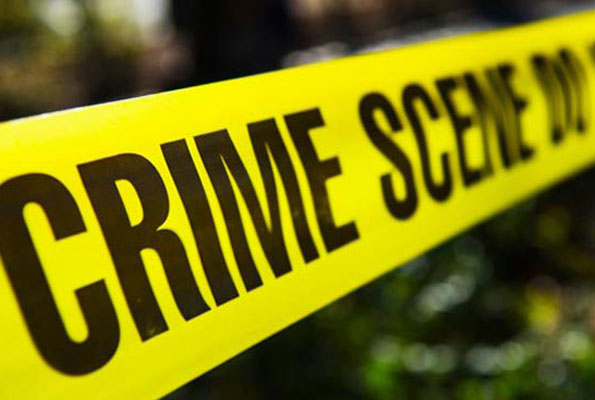 Two teenagers drowned on Tuesday after a boat they were using capsized in Lake Bunyonyi in Kabale District.
The two teenagers are; Ninsiima Moreen, a student of Creamland High School, Kabale and Kakuru Edivance, a pupil at Kyenyi primary School. They were both 15 years old.
Two others survived as they were able to swim to safety.  The two survivors have been identified as Robert Ndyomugabe, and Akampurira Milvil, a 12-year-old.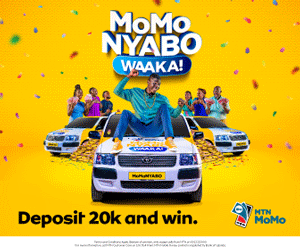 According to the Kigezi Regional police spokesperson, the victims were using a canoe near Karambo landing site and the boat capsized. The real cause for the accident is not yet established."
The police spokesperson said Kakuru's body had been retrieved but a search is still on for Ninsiima's.
Comments
comments