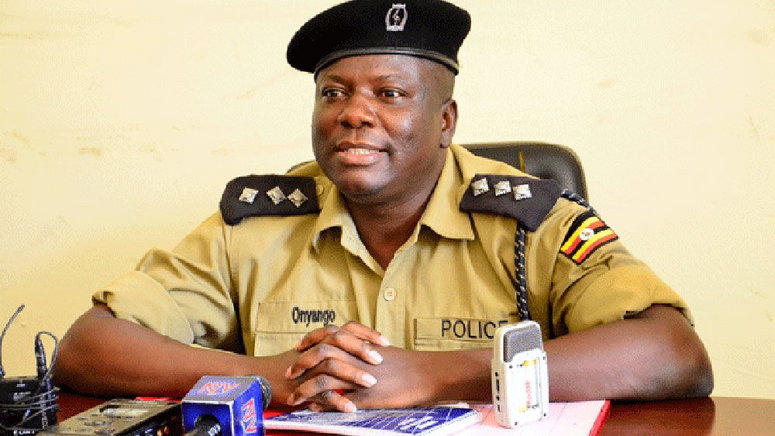 The Uganda Police Force have arrested two security guards, who robbed Shs100m from a businessman they were guarding in Kamwokya, Central Division, Capital city suburb, after 10 days of pursuit.
The two guards attached to Tight Security Company Limited were arrested in a hotel in Kaabong District where they were hiding. Police recovered Shs50m of the Shs100m in possession of the suspects and it has been exhibited.
"Alex Abok and Anthony Ayor, the suspects put Kunal Sethi, 35, a gold dealer, on gunpoint and robbed him of Shs100m at his office in Kamwokya, on July 9, 2020. The two suspects later fled and have been in hiding," a statement from the police reads in part.
"Using our technical teams and intelligence units, police were able to locate the suspects in the Karamoja region where they were arrested." the statement adds.
The duo have been conveyed from Kaabong District to Jinja Road Police Station in Kampala Capital City for investigation. They are being held on offences of aggravated robbery.