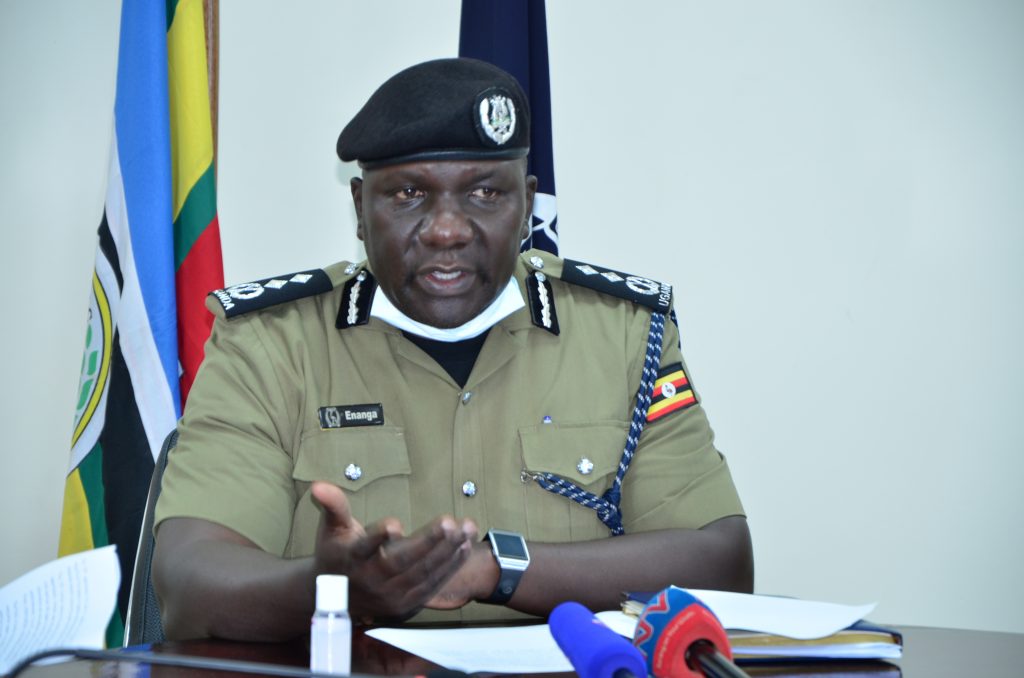 The Uganda Police have said they plan to summon political leaders that have been flouting the COVID-19 guidelines from the Ministry of Health. The leaders in the spotlight include Minister of Health Jane Ruth Aceng, People power patron Robert Kyagulanyi alias Bobi Wine and Chairman Of the NRM Party in the Eastern Region Capt. Mike Mukula.
"We know that the Electoral Commission has not yet launched campaigns for the 2021 elections but we have seen individuals from NRM, FDC (Forum for Democratic Change) and People Power pressure group engaged in political activities and not adhering to the existing public health and safety measures against COVID-19," the police spokesperson, Fred Enanga, said.
He explained that the police's department in charge of elections and political crimes has been activated and will be summoning some of the political figures thought to have flouted COVID-19 measures.
"COVID-19 is still here and we have to protect the lives of the people. We are now analyzing some of the videos of the political figures who have started engaging in political activities involving meetings. We shall summon and take statements from them," Enanga told journalists at Uganda Media Centre on Monday.
Enanga also revealed that the police is looking forward to meeting the Electoral Commission to be guided on how to deal with the activities ahead of the 2021 forthcoming elections.
According to the revised roadmap for the next general elections, campaigns for local government, parliamentary and presidential elections will run between September and January.
However, before the official opening of campaigns managed by EC, individual parties will have held primaries and chosen flag bearers. For instance, the National Resistance Movement (NRM) has already launched its roadmap for primaries.