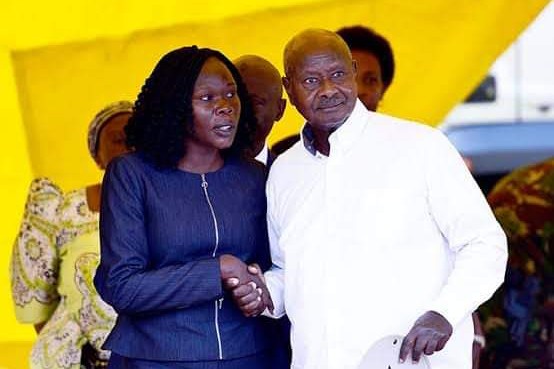 Schools should open as soon as immediately because according to Koboko Municipality Member of Parliament who is also the State Minister for Investment, Evelyn Anite, girls are getting unwanted pregnancies. And the number of girls conceiving keeps growing the longer they stay out of class.
Anite revealed last week that over 100 school-going girls in Koboko alone have conceived since the government decided to close learning institutions in March.
Schools were closed as a way to avoid the spread of coronavirus. Plans to open the schools have been without success. The Ministry had earlier announced that candidate classes would resume in April only to call off the plans. President Museveni revealed that parents were calling him, begging him not to open the schools. Museveni took the same stance not to open up saying he would not want to risk the lives of his 'grandchildren"
The government is currently encouraging E-learning. In his last address, the President said they are still holding discussions and assessments and 'a big decision would be made before September."
Anite says she is going to call a meeting involving different leaders to discuss how early pregnancies can be stemmed during this period.
Comments
comments