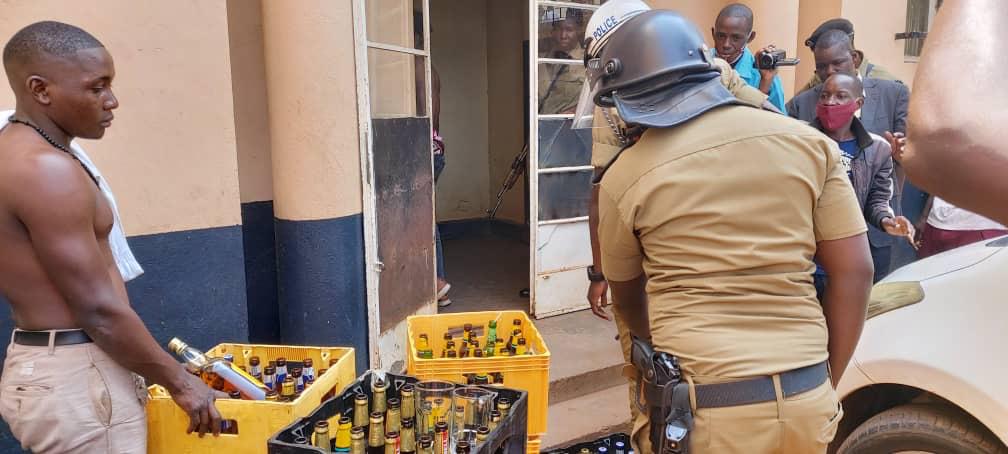 Police in Kampala has arrested fifteen people who were Tuesday afternoon found drinking alcohol during the day at Friends bar in Nakasero.
This was revealed by Kampala Metropolitan Police spokesperson Patrick Onyango via his official Twitter account.
"Police have raided Friends Bar in Nakasero, Kampala and arrested 15 people who were drinking alcohol during day time without observing social distancing," Onyango tweeted.
He said the operation was carried out at midday and that the suspects are currently being detained at the Kampala Central Police Station.
Recently, Police has been raiding bars suspected to be hosting revelers against the Presidential directives on bars.
On Sunday, scores were arrested from Najjera based La Venti bar and restaurant over the same.
They will undergo a 14-day quarantine before they face court.
The fate of the individuals arrested from Friends' bar is still unknown.