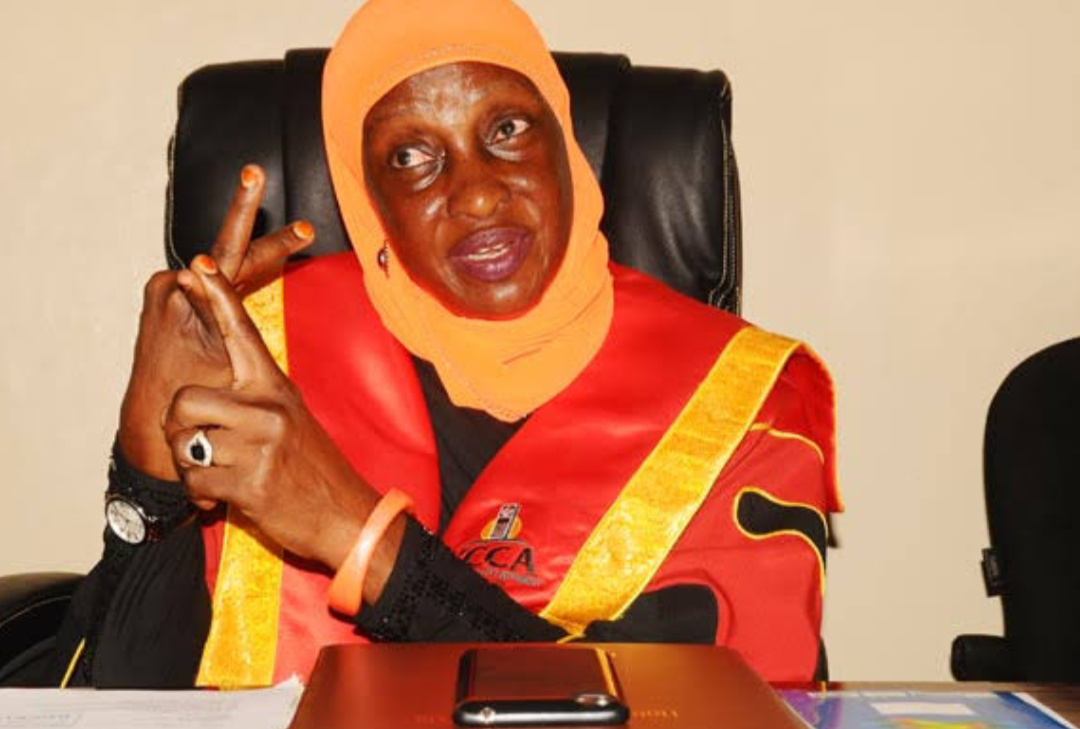 Democratic Party's Sarah Kanyike has insisted she has not left the party. Word has been linking her to the ruling party, National Resistance Movement (NRM) following her appointment as the state minister for gender and disabled persons.
Kanyike's appointment was approved by the parliamentary appointment's committee on Tuesday. Kanyike said she is going to work with the ruling party because the relationship helps in service delivery.
"I have decided to join the ruling government so that we push the government programs further so that they can benefit all other people in the country," Kanyike justified her decision to join the ruling government.
Kanyike was formerly deputizing Lord Mayor Erias Lukwago. She was, however, removed from the position after the president recommended her to become the Director of Gender and Community Services and Production at KCCA. This shocked Lukwago. He asked her to turn down the appointment, something she refused prompting Lukwago to replace her with Doreen Nyanjura.
The position was, however, a demotion and she raised a concern with the President, "I didn't lobby for the new position but sincerely speaking being appointed as a Director at KCCA, I accepted the nomination but in actual sense I had to air-out my views as far as the docket is concerned," Kanyike said.
"Imagine that situation when your successor is supervising you. To me, it was a demotion. I had accepted it because everything is done by God but maybe when I raised my concern, the appointing authority found it fit that he changes me to this new appointment as a Minister," Kanyike noted.
Comments
comments