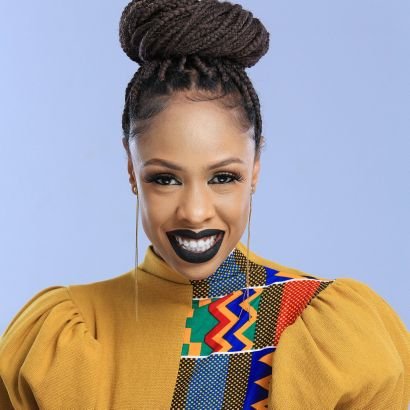 Renowned radio host and events emcee, Deedan Muyira is the latest addition to the Sanyu FM family, the station has announced on Thursday. Deedan has been working with Radio City.
According to information from the station, Deedan will join the breakfast club. The morning show is currently hosted by comedian Salvador Idringi and Ethan Lawinsky who emerged winner in a talent search conducted by the station.
This week, the station unveiled Yvonne Koreta who had been working with Nxt Radio. Koreta will also be on the team that will host the breakfast show.
Salvador's days at the station could be numbered. He revealed some time back that he was only working there temporarily until the station finds permanent employees. Salvador stepped in after Sanyu fired almost all her employees when they allegedly held a sit-down strike over salary cuts.
Comments
comments