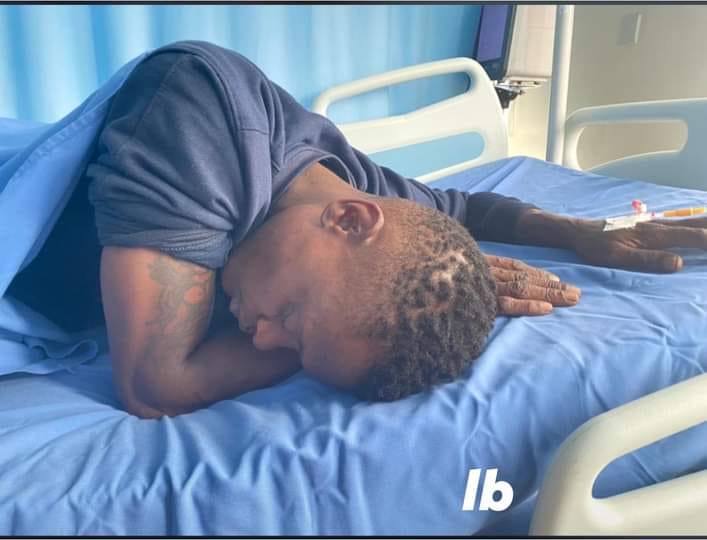 Ugandan Afrobeat singer and Kampala City Mayor hopeful Joseph Mayanja alias Dr. Jose Chameleone is battling a kidney infection, The Tower Post has learnt.
This was confirmed by the singer's publicist Stuart Kagoro while speaking to this website on Friday morning.
"He was hospitalized on Wednesday but came back on Thursday and is currently receiving treatment from home," Mr. Kagoro said.
"He can barely walk. Doctors have advised him to take enough rest for at least a month before he can resume his duties," he added.
Chameleone who has been leading Uganda's entertainement scene for over 10 years recently made an announcement that he would be joining elective politics to vie for Kampala City's top seat.
Prior to his ailment, he had been conducting consultations in preparation for his campaign.
Kidney infections are caused by Bacteria that enter your urinary tract through the urethra which can multiply and travel to your kidneys.
Bacteria from an infection elsewhere in your body also can spread through your bloodstream to your kidneys.
Although it's unusual to develop a kidney infection, it can happen — for instance, if you have an artificial joint or heart valve that becomes infected.
Rarely, kidney infection results after kidney surgery.
Comments
comments