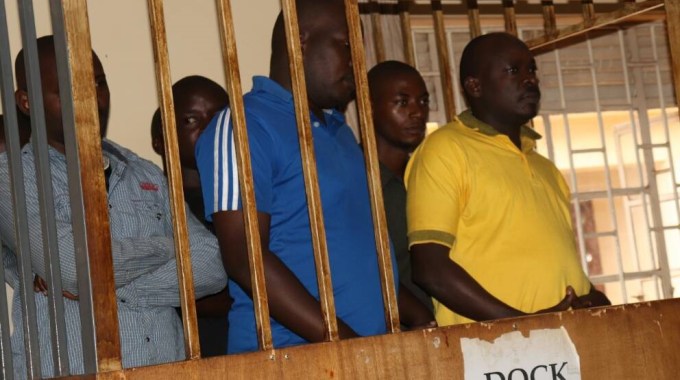 Hajji Abdullah Kitatta and his bodyguard Ngobi Sowali now have one year and six months to serve in jail after his ten-year sentence was today (Friday) reduced by the General Court Martial of Appeal.
Kitatta was sentenced to 10 years in jail last year after he was convicted of charges of unlawful possession of firearms and ammunition.
Court ruled that the previous judgement was excessive. The court said Kitatta and his co-accused were convicted without substantial evidence.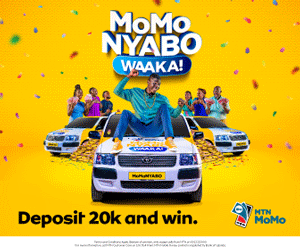 Kitatta is famous for his group, Boda Boda 2010. His arrest was celebrated by many people especially those in the opposition.
Comments
comments